Trusted Plano, TX Orthodontist
Learn More About
Tamara L. Jones, DDS, MSD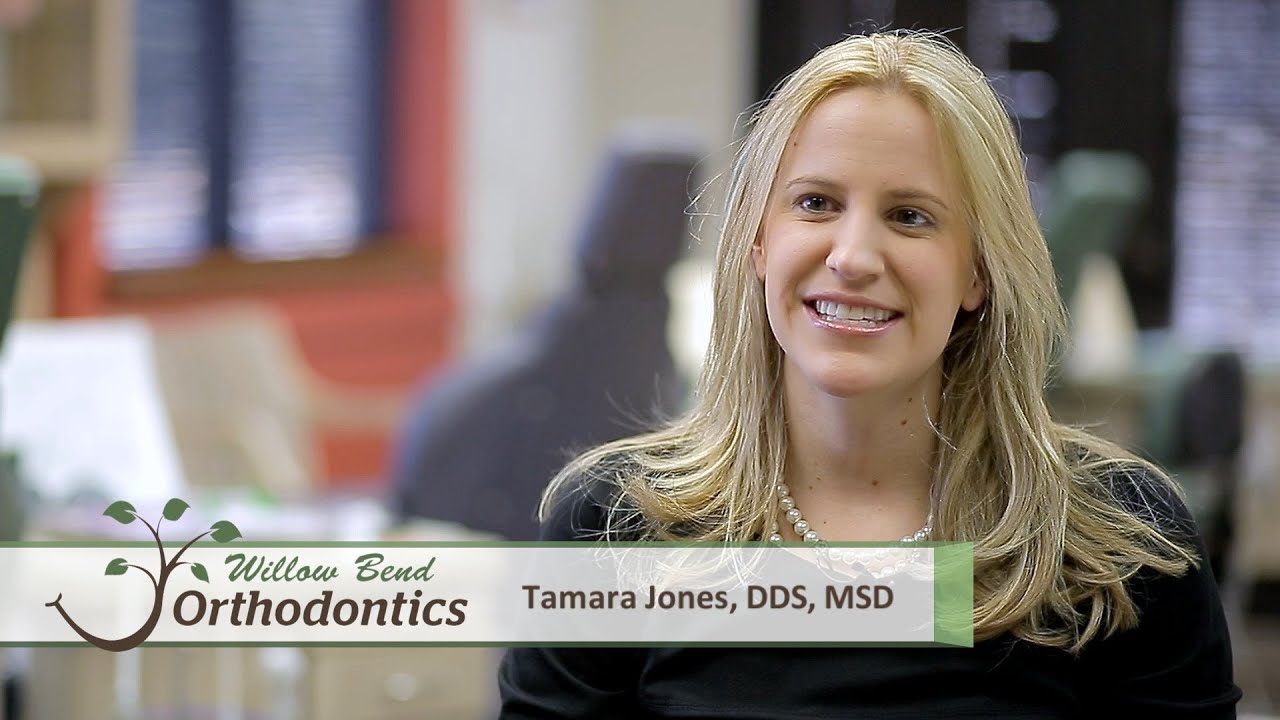 Dr. Jones is incredibly passionate about orthodontics and helping her patients feel more confident by providing them with custom-tailored treatments. She enjoys taking time out of her day to get to know every child, teen, and adult that visits her orthodontic office so they feel comfortable and know that they're in capable, experienced, and caring hands.
The Road to Becoming An Orthodontist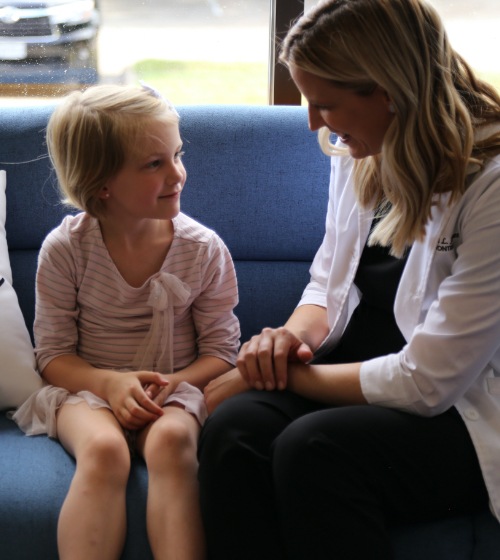 As a child, Dr. Jones attended a "Girls in Science Day" at Brookhaven Community College. A local dentist took impressions of her teeth and she thought it was the coolest thing she had ever experienced! Later, she started her own orthodontic treatment and even made her own retainer and headgear out of soldering wire and hot glue for fun! She then met a mentor, who was the 9th female orthodontist in the state of Texas. She took Dr. Jones under her wings and taught her about how orthodontic treatment can change lives, and how to provide great care to each of her patients, cementing her decision to go to school to become an orthodontist.
Dental Education & Achievements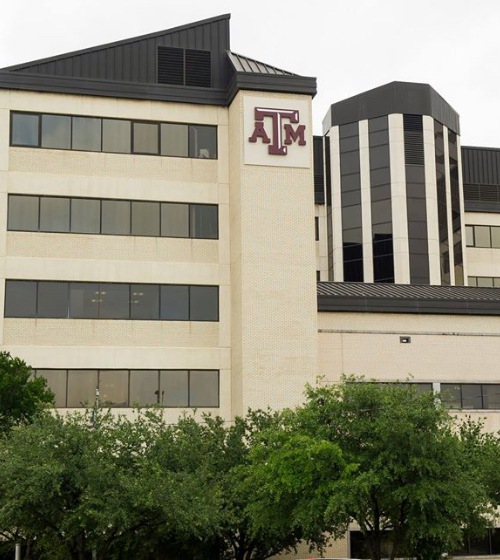 Once Dr. Jones completed her undergraduate career at Southern Methodist University as a Hunt Scholar, she took her dental admission test and received the highest score in the country that year! At Baylor College of Dentistry-Texas A&M Health Science Center, she earned her Doctor of Dental Surgery and chose to pursue orthodontics as her specialty. She then attended The University of Texas at Houston, one of the top programs in the country, where after 27 months of advanced training, she completed her Masters and Certificate in Orthodontics.
Since graduating and delving into the world of orthodontic care, she has achieved countless accolades and is an active member of several professional organizations, including:
A Diamond Status Certified Invisalign Provider
(2018 & 2019) Voted Best of Big D by D Magazine
DFW Child Mom-Approved Doctor
Member and Past National Committee Member of the American Academy of Orthodontics
Recipient, Dr. Kramer Award of Excellence
Recipient, Top Senior Student Award by American Association of Orthodontics (Baylor)
Recipient, Thomas F. Burks Scholarship for Academic Merit (UT Health Science Center)
Recipient, Top Dental Student Award by the American Academy of Oral and Maxillofacial Pathology
Recipient, Joseph E. Johnson Award for Table Clinics (Research presented at AAO National Meeting)
Textbook Author in the latest edition of Mosby's Orthodontic Review
Lecturer at Baylor College of Dentistry Orthodontic Residency Program
Member of American Dental Association
Member of Texas Dental Association
Outside of the Orthodontic Office, What Do You Like to Do?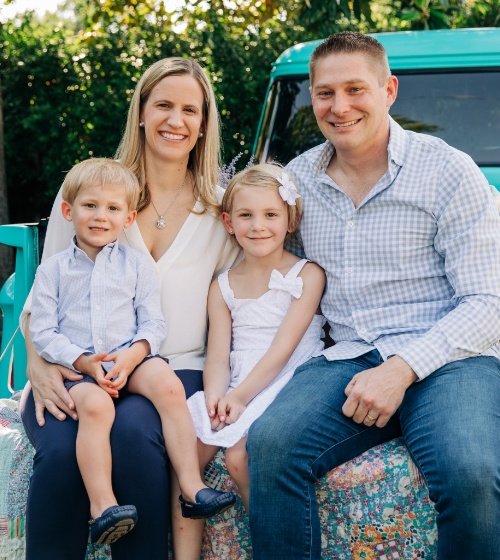 Dr. Jones and her husband Jason, who is an army veteran, have two children named Kenton and Madeline, and an adorable Sheepadoodle named Skye. Whenever she's not in the orthodontic office, you'll be able to find her baking, swimming, preparing for her next triathlon, or spending quality time with her loved ones.
Practice Founders
Dr. Woodson started Willow Bend Orthodontics in 1983. For over thirty years she cherished the privilege and opportunity to improve the lives of the patients who came to Willow Bend Orthodontics. Her greatest goal was to help each patient achieve a healthier and happier life by providing exceptional care that went beyond their smiles. Dr. Woodson never took lightly the responsibility and trust her patients placed in her hands, and she strove to exceed patient's expectations and gave them the most beneficial and rewarding orthodontic experience possible. In 2015, Dr. Woodson retired knowing that Dr. Jones would continue the legacy of caring for patients and making them smile!