Invisalign Clear Aligners – Plano, TX
Advanced Orthodontic Appliances
Made Just For You
What if we told you that in order to straighten your teeth, you don't even need braces? Many people believe that this is too good to be true, but the reality is that Invisalign clear aligners in Plano do just that. This treatment utilizes a series of customized aligners that gently and strategically shift your teeth into alignment while correcting bite problems. The end results are phenomenal, and you'll still get to maintain your confidence and appearance throughout the entire treatment. To schedule a consultation and learn more about orthodontic treatment with Invisalign clear aligners in Plano, TX, contact our orthodontic office today!
Why Choose Willow Bend Orthodontics
for Invisalign Clear Aligners?
Customized Orthodontic Treatment For Patients of All Ages
16 Years of Experience Creating Gorgeous Smiles
Dental Insurance Accepted & 0% In-House Financing
How Does Invisalign Work?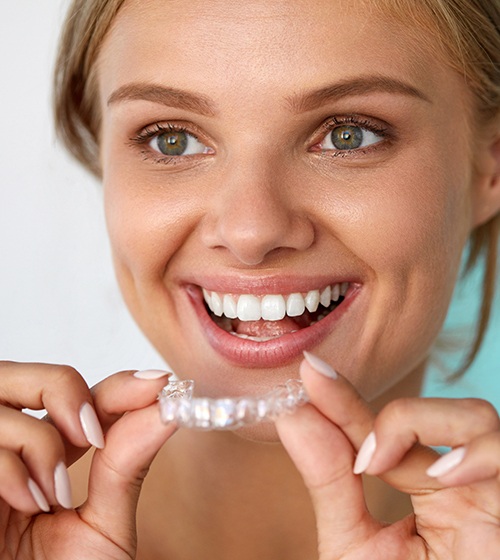 Invisalign utilizes the same basic tools as traditional braces to straighten teeth. Using a strategically determined amount of force, your aligners will place pressure on crowded, gapped, and crooked teeth to help them lay flush with one another. The trays are made from an FDA-approved clear plastic that's comfortable, discreet, and customized to fit your unique dental structure. All you have to do is slide them over your teeth and take them out whenever you eat, drink, brush, and floss. After your treatment is completed, you'll notice amazing results.
The Amazing Benefits of Invisalign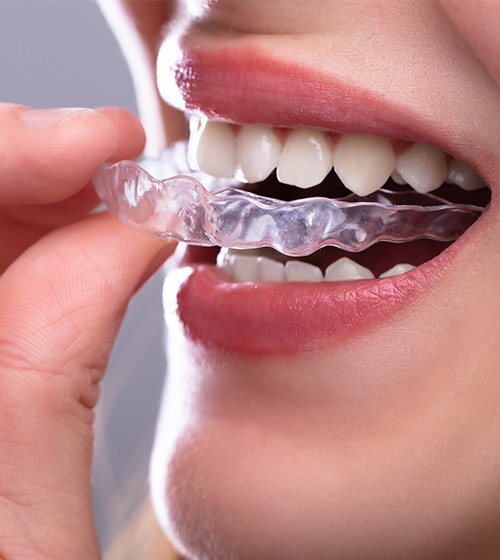 Invisalign in Plano is such a popular option among teens and adults because they offer a variety of unmatched benefits. Some of these include:
Discretion: When someone has braces, it's easy to tell, but Invisalign aligners, are unremarkable because they blend in so well!
Enhanced Comfort: Each set of aligners is made from a smooth plastic instead of metal that can irritate your oral tissues. This means that you won't have to carry orthodontic wax around with you all the time just to stay comfortable!
Convenience: Whenever you want to eat or brush and floss your teeth, all you have to do is remove your trays. This allows you to go about your daily life as you did before you started treatment.
Invisalign TEEN: Making Teens & Parents Smile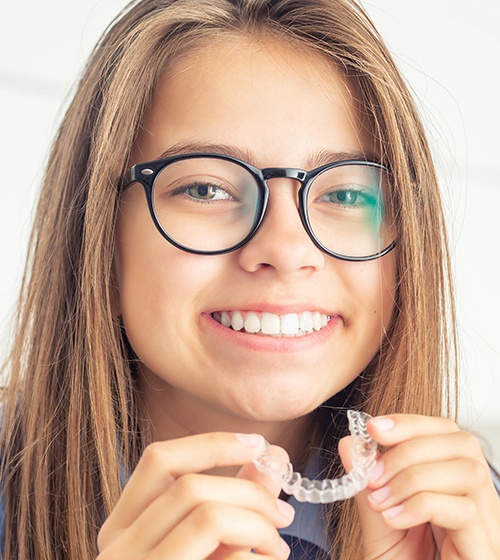 Invisalign TEEN is specially designed to help teenagers straighten their smiles while easily keeping up with their treatment. Between school, sporting events, band, and other academic events, it can be easy to forget to change out your trays. A small indicator dot at the back of each TEEN aligner will gradually fade to let you and your child know if they're on track with their treatment and when to switch out their trays. The treatment also includes free replacement trays in case one every gets lost or broken.
1% Diamond Invisalign Provider
Want the Best? Choose the Best Provider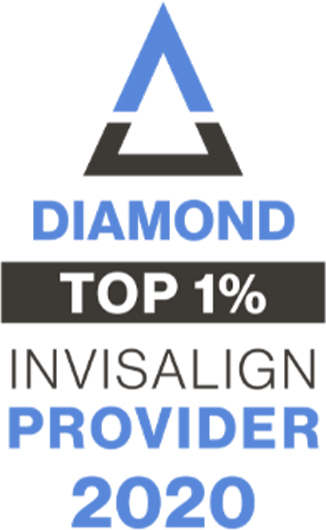 There are many dentists who offer Invisalign services, but they typically only treat about 10 patients per year. Only 1 percent of Invisalign providers achieve Diamond status, which means that they have served more than 800 patients over their career and continue to treat 200 every year. Here at Willow Bend Orthodontics, we're proud to say that Dr. Jones is in the prestigious top 1 percent Diamond providers across the country. Ultimately, this means that you can know long before you actually start treatment that you will love the results and receive the best possible care from some of the most qualified hands in the business.
Understanding the Cost of Invisalign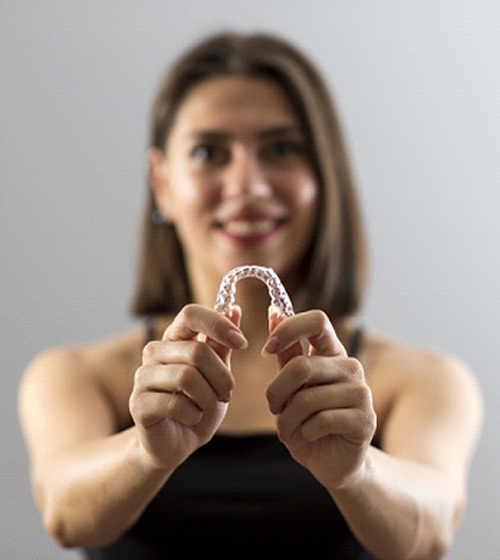 The only way you can better understand the cost of Invisalign in Plano is to schedule a consultation with Dr. Tamara Jones. As a trusted orthodontist in the area, she and her team will go to great lengths to customize your treatment and make sure your results are nothing short of life-changing. Because no two cases are alike, it's important to allow our team to examine your smile to identify the problem areas and determine if you are a qualified candidate for Invisalign. Once we establish the various factors needed to create a personalized plan, we can then discuss how much you can expect to spend on your new smile. Of course, once you see your results, you'll understand why we have so many positive reviews from satisfied patients.
Factors that Affect the Cost of Invisalign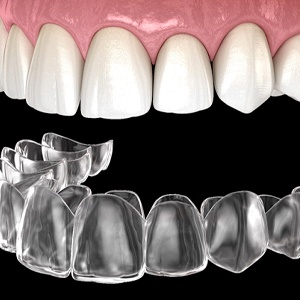 When meeting with your Invisalign dentist in Plano, Dr. Jones will consider the following three factors before providing you with a cost estimate for your treatment:
If you require clear aligners for just the top arch, just the bottom arch, or both.
How severe your overcrowding, gapped teeth, or misaligned bite is. You can expect your cost to be lower if the problem you're experiencing requires minimal time to fix (i.e., addressing a minor gap between teeth is much easier and less time-consuming than realigning an overbite).
How long your treatment will last. Invisalign offers quick results but not ones that appear overnight, so you'll need to be patient, and if Dr. Jones recommends a longer treatment time, you'll be required to wear additional aligners, which will add to your overall cost.
Invisalign vs. Smile Direct Club™: Which Costs More?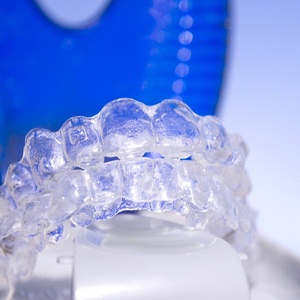 Are you contemplating Smile Direct Club instead of Invisalign? We know the cost is more appealing with Smile Direct Club only averaging about $2,000 versus Invisalign, which can run between $3,000 and $8,000, but have you considered the potential pitfalls that come with a DIY aligner system? Here are just a few:
You take your own impressions instead of allowing a trusted orthodontist to capture them. This can result in less accurate aligners that do not fit properly when worn.
You do not have an orthodontist overseeing your treatment, so if a problem occurs, you will not have someone to call.
You're left to navigate treatment on your own, so while things may appear "fine" to you, your teeth may actually be experiencing a serious problem.
With Invisalign in Plano, you can expect long-lasting, life-changing results. Not only is the process safe and effective, but you'll be more comfortable knowing that a skilled and licensed orthodontist is here to make sure you achieve the smile of your dreams.
Does Dental Insurance Cover Invisalign?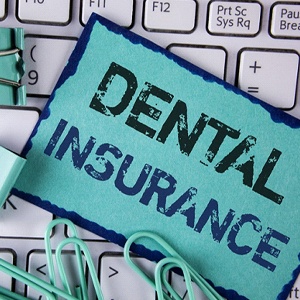 If you have dental insurance, you may be eligible to receive available coverage for your orthodontic treatment; however, some policies do have various exclusions, so you'll need to check with your insurer before starting treatment. Although traditional braces are covered up to 50%, your insurance company may or may not provide the same type of coverage for Invisalign. If you need help to get the necessary answers, our team will be happy to assist. We'll also file any paperwork and claims on your behalf. But don't forget! If you have an FSA (flexible savings account), you may be able to use your funds to pay for a portion of your Invisalign.
Options for Making Invisalign Affordable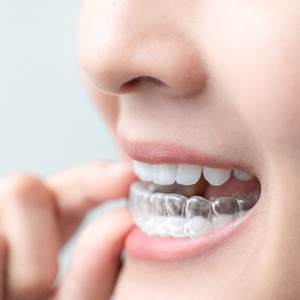 Uninsured? Feeling as if Invisalign is financial out of reach? Don't be! At Willow Bend Orthodontics, Dr. Jones is pleased to offer patients in-house financing that makes it possible to achieve a straighter smile without emptying your savings account. By enrolling, you can easily manage your budget by agreeing to make monthly payments toward your Invisalign treatment.