BCBS Orthodontist – Plano, TX
Learn More About the Benefits of BCBS
Navigating dental insurance benefits can be a bit tricky, especially when it comes to orthodontic care. Some plans cover treatment, while others do not. How can you find clarity and use your policy with confidence? Rely on our team to help. As an in-network BCBS orthodontist, we help patients in Plano understand how their plan applies to any given treatment recommendation. Our goal is to make the process of using your insurance as easy as possible.
BCBS Coverage Availability & Fees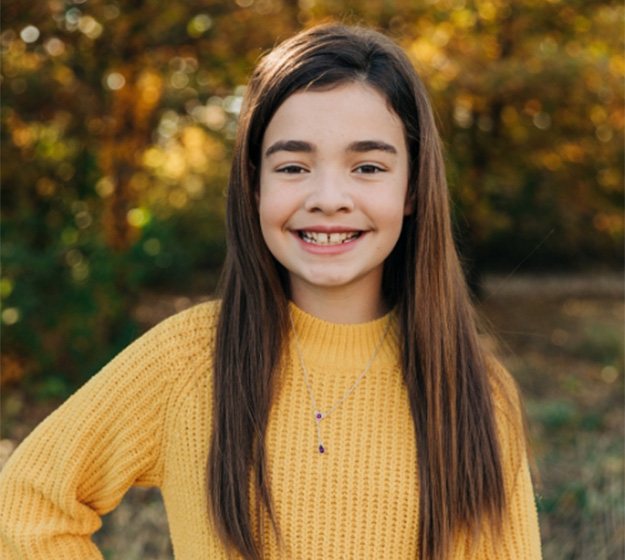 BCBS, also known as BlueCross BlueShield, offers a number of dental insurance plans for Texas residents. Each plan comes with its own set of details, so you will have to examine the specifics of your policy to see how it applies to various treatments. Here are some notes to keep in mind about how BCBS plans might work with orthodontic care:
The reason for your treatment is important. If you want to straighten your teeth for purely cosmetic reasons, your braces are less likely to be covered than if your dental misalignment is threatening your oral health.
Your age may affect your coverage. Some insurance plans provide orthodontic coverage only for minors (typically defined as someone under the age of 19). However, some premium plans might offer coverage for adults as well.
There are coverage limits. When dental insurance applies to orthodontia, it usually covers about 50% of the cost of treatment, up to the amount of the plan's lifetime orthodontic maximum. (This means your plan will only cover braces or similar treatments once for as long as you hold it.)
Some treatments might be excluded. Your insurance policy might be limited in the specific orthodontic treatments it covers. For example, it might address traditional metal braces but be less likely to apply to Invisalign or other cosmetically friendly options.
Because our practice is in-network with BCBS, you can expect to enjoy the lowest possible out-of-pocket fees when you entrust your care to us. Additionally, since we are used to working with BCBS, we might be able to suggest strategies that can help you get as much as possible out of your coverage.
Meet Angela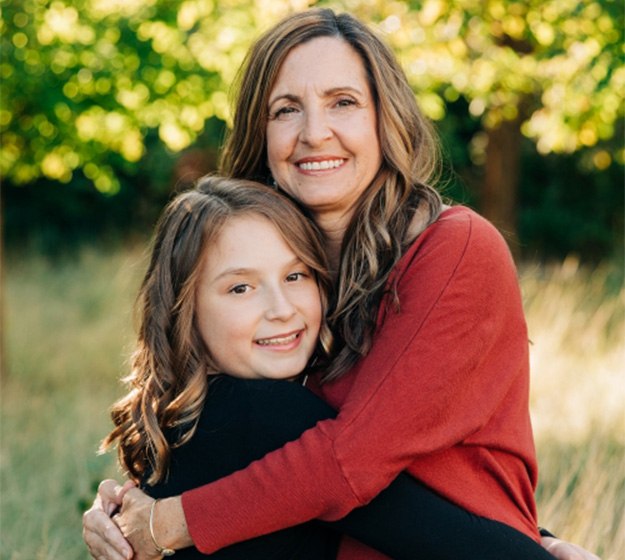 Our whole team wants to help you take full advantage of your BCBS dental insurance policy. However, the person who often takes the lead in that area is Angela, our scheduling coordinator. She has worked in the dental field for over two decades, and few things bring her as much satisfaction as when she can help a patient have a positive care experience.
If you want to learn how Angela and our team can help you use your BCBS policy, give our office a call. We can verify your coverage and help you find answers to any questions you may have about how to use your benefits. When the time comes for you to get started on your teeth-straightening journey, Angela and our team will communicate with BCBS to make your claims process go as smoothly as possible.