Life with Braces – Plano, TX
What to Expect While Straightening Your Smile
Are you or your loved one preparing for orthodontic treatment? Knowing what to expect isn't always easy. However, at Willow Bend Orthodontics, Dr. Jones and her team of professionals will be here with you to walk you through the process step-by-step. But even after you leave our office to begin the treatment at home, you won't be left to figure it out on your own. Instead, our team will be here to give you advice, tips, and recommendations on what you can do while navigating your orthodontics outside the office. Contact us today to schedule an appointment and let us help you prepare for life with braces.
How Do I Care for Braces?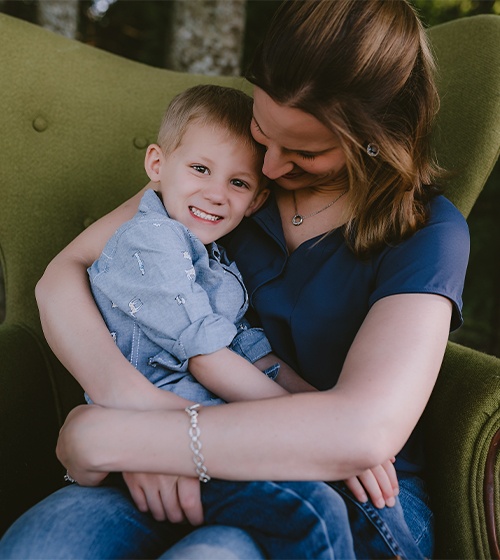 Brushing, flossing, and taking proper care of braces will be key throughout your treatment. The development of tooth decay, gum disease, or another serious oral health problem can cause a delay, which is never a good thing. To avoid this, make sure you are keeping these tips at the forefront of your mind:
Use a soft-bristled toothbrush and fluoride toothpaste to brush your teeth after every meal. An electric toothbrush can make the process much easier since most have a two-minute timer that automatically goes off once the time is up.
Make sure to clean all surfaces of your teeth (i.e., front, back, and chewing surfaces), and use circular motions while navigating around your brackets and gum line.
Whether you choose dental floss, a water irrigator, or floss picks, make sure you are flossing at least once a day to remove bacteria and food particles from in-between your teeth.
Purchase an interdental brush to make cleaning between brackets and underneath wires easier.
What Foods Should I Avoid?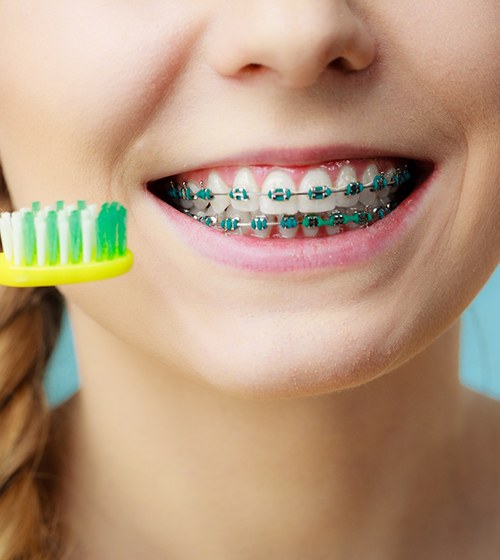 While it may not be the best news you'll receive, there are some foods you'll need to avoid while wearing braces. The reason is not to aggravate or frustrate you but instead, it is to keep you from experiencing possible broken brackets or wires throughout your treatment.
Some common foods you'll need to wait to consume until after you've finished treatment include:
Hard bread (i.e., rolls, bagels)
Hard or sticky candies (i.e., caramels, chewing gum, Jolly Ranchers, etc.)
Ice
Popcorn kernels or sunflower seeds, as they can become lodged between your teeth and braces
Cut up hard fruits and vegetables (i.e., apples, celery, carrots) into small pieces for easier consumption
What Happens After Braces?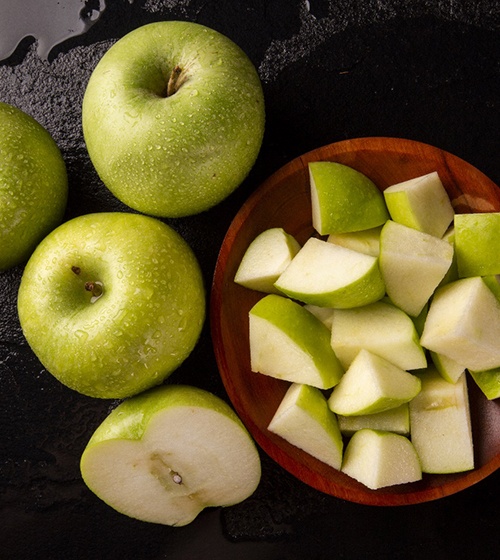 Although it may be a welcomed relief to be done with your orthodontic treatment, the moment your braces come off does not mean you're actually "finished." Depending on the recommendation by Dr. Jones, you will need to spend time wearing a retainer. This unique oral device is necessary to help keep your newly aligned teeth in their current position. Otherwise, they will begin to shift back into their original position, effectively undoing all your hard work.
It can take time for your teeth to fuse with the alveolar bone and tissues, so until this process is complete, you will need to wear a retainer for the amount of time recommended by Dr. Jones.
How Can I Take Care of My Retainer?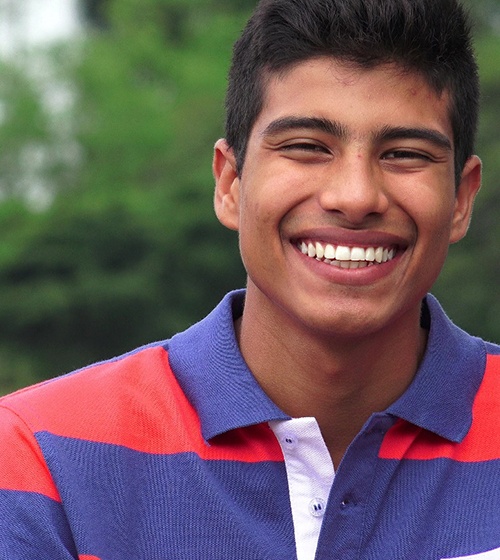 Since your orthodontic treatment is not complete once your braces come off, you'll need to switch from taking care of your braces to knowing what to do to avoid damaging your retainer. Dr. Jones and our team will be happy to provide detailed instructions so you can feel comfortable taking care of your retainer at home. A few tips to remember include:
Rinsing your retainer each time you take it out and prepare to put it back in
Keep it in a protective case when not wearing it
Soak your retainer in a denture cleaner or a half mouthwash/half water mixture to keep it from developing an odor
Brush your retainer immediately after you finish brushing your teeth to avoid a buildup of plaque