Phase 2 Orthodontics – Plano, TX
Complete Treatment for Young Smiles
In many cases, children need two-phase orthodontic treatment. During phase 1, we use special devices to guide the development of the oral structures. Doing so reduces the need for future treatment and can give the adult teeth the space they need to erupt normally. Once all of those adult teeth come in, we may recommend phase 2 orthodontics as part of complete treatment for young smiles. Read on below to learn more about this stage in your child's teeth-straightening journey, and give us a call if you would like to learn more about this important service.
Why Choose Willow Bend Orthodontics of Plano for Phase 2 Orthodontics?
Experienced, Highly-Skilled Orthodontists
Child-Friendly Dental Office
Precise & Caring Treatment
What Is Phase 2 Orthodontic Treatment?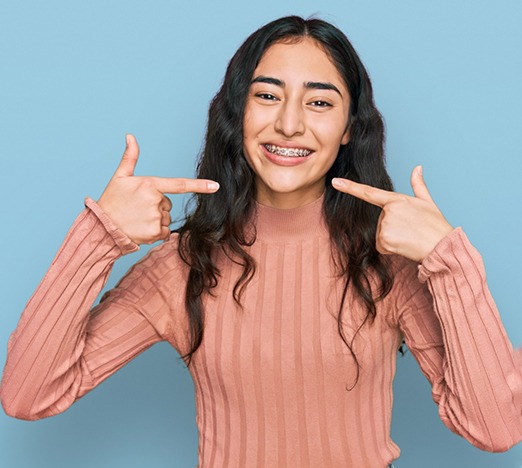 Phase 2 usually takes place a few years after the completion of phase 1. Once all of your child's permanent teeth have erupted (this typically happens early in adolescence), it may be time to embark on this stage of their orthodontic treatment.
Phase 2 treatment typically involves placing braces on both the upper and lower teeth. The brackets and wires will work to correct a range of issues, which might include rotated teeth, gapped teeth, crooked teeth, and more. If your child completed phase 1 treatment, their time with braces should be relatively short and comfortable compared to that of their peers who did not undergo phase 1.
Does My Child Need Phase 2 Orthodontics?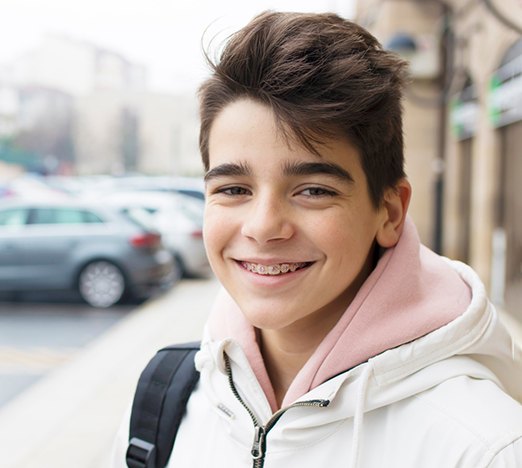 In some cases, phase 1 treatment can completely prevent the need for braces down the road. However, you should not take it for granted that your child is finished with their orthodontic care. A few years after they complete phase 1 care, they should visit a pediatric orthodontist to find out whether phase 2 is necessary.
Some indications that your child might benefit from braces include:
They have noticeable dental misalignment. For example, they teeth might be crooked or overlapping. Extra space between the teeth is also a reason to visit an orthodontist.
They frequently breathe through their mouth. This can indicate a narrow airway, which can often be addressed via orthodontic care.
They frequently bite their cheeks. This issue can point to crooked teeth or a misaligned bite.
They often complain about mouth discomfort. A misaligned bite and crooked teeth can contribute to discomforts like jaw soreness and swollen, aching gums.
What Happens After Phase 2 Orthodontics?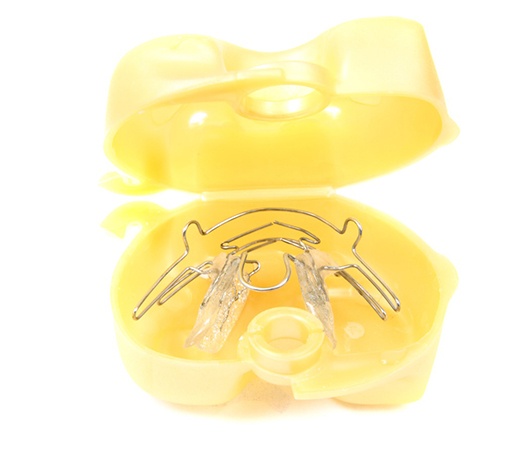 Once we remove your child's braces, they will have to maintain their results by wearing a retainer. In some cases, we can permanently affix a retainer to the teeth. All your child will have to do is take a few precautions to protect the retainer from damage.
In other instances, we recommend a removable retainer. At first, such a device should be worn full time (20 – 22 hours each day) in order for it to successfully prevent the teeth from drifting back out of place. Later, though, they may be able to wear it for just a few nights each week.
Retainer wear is critically important. Failure to comply with treatment instructions could undo the results of your child's orthodontic treatment and increase the chances that they will need braces again in the future.