Welcome to Willow Bend Orthodontics of Plano
Different
(in a Great Way)
The right orthodontic treatment can do much more than simply straighten teeth. It can also improve your health, bolster your self-confidence, and help you enjoy a higher quality of life. Whether you're interested in adult braces to fix a misaligned bite or clear braces to maintain discreetness while living the life of a busy professional, our orthodontic practice near Allen goes the extra mile to make the process of undergoing orthodontics smooth and stress-free. You can trust we will provide genuinely affordable options in your area that don't sacrifice quality. Better yet, we're happy to welcome in patients of all ages and whole families!
More About Willow Bend Orthodontics of Plano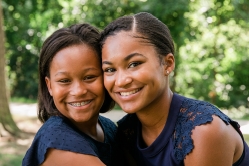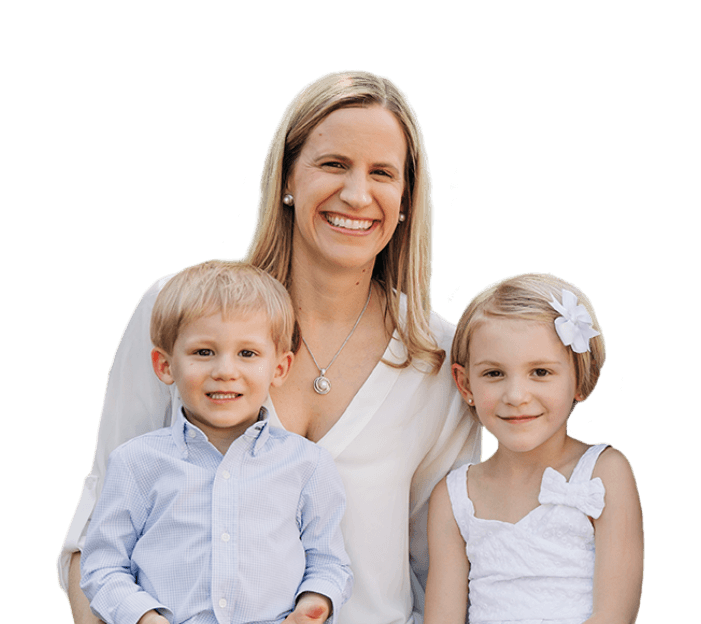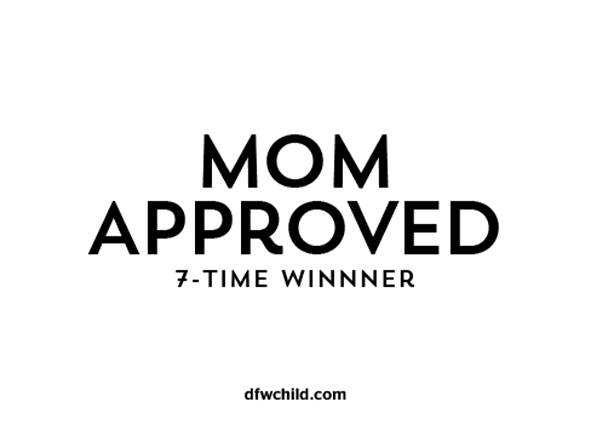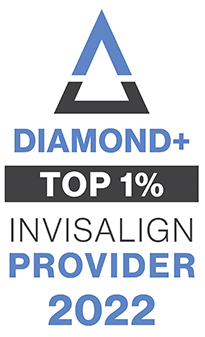 1% Diamond Invisalign Provider
Your Smile Deserves the Best
Did you know that Invisalign providers are ranked? The Preferred dentists only have about 10 patients per year. In the top 1 percent of providers in the nation, Dr. Jones & Dr. Hanson have achieved the highest tier of Invisalign—Diamond—by having at least 800 Invisalign patients under their belt and serving more than 200 patients in your community every year. As a result, you can trust that they have the experience and expertise to perfect your smile with this treatment, giving you peace of mind and assurance that you'll adore the results.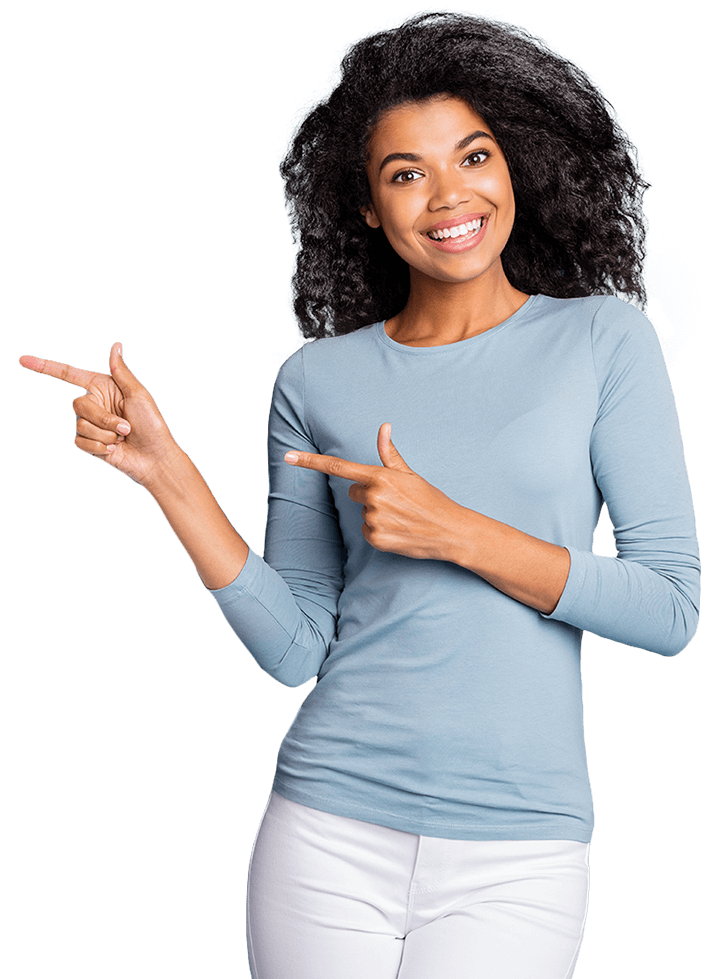 Plano's Orthodontist
Award-Winning &
Local Orthodontists
Dr. Jones is an orthodontist near Carrollton and Addison who realized that she wanted to become an orthodontist when she was 12 years old – and this lifelong passion for the field has only grown with time! Dr. Megan Hanson initially studied to be a mechanical engineer, and she now brings that same level of precision to her work with patients. They have each won multiple awards for their work and always strive to treat our patients like their own family members, and they consistently deliver truly exceptional care that's fun, comfortable, and entirely personalized. Plus, if you or your child ever suffer from a broken bracket or loose wire, there's no need to worry, as Dr. Jones and Dr. Hanson are ready to provide immediate solutions for orthodontic emergencies when you need them most!
More About Dr. Jones
More About Dr. Hanson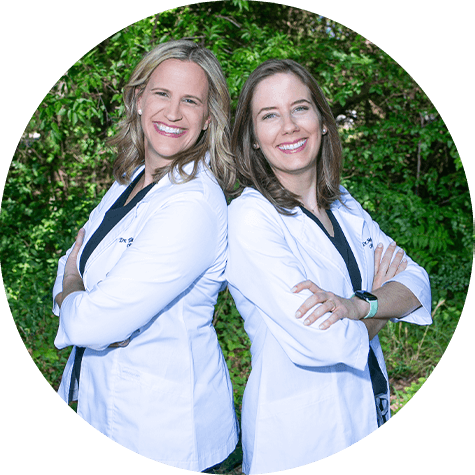 Plano Orthodontist Reviews
Happy Smiles & Changed Lives!

Dr. Jones is the absolute best and her staff is so kind and caring. They go out of the way to make sure you get the best possible care. We were even met in the office on Christmas Eve once to fix a painful wire. I highly recommend them.

Katie P., Plano, TX
Willow Bend and Dr Jones are fantastic. This was the 3rd person in our family to have their braces done here, and we would never think of going anywhere else. Knowledgeable, professional, prompt, and friendly. I don't know what more you could ask for.

Frank H., Plano, TX
Great experience And love my smile now!! They made the Invisalign process seamless, it couldn't get any easier.

Gabriela Y., Plano, TX
Read More Reviews
Come & Meet Us... It's Free!
Special Offers
Free iTero Scan
& Treatment Simulation
If you're considering orthodontic treatment nearby, why not stop by for a free visit? Dr. Jones and Dr. Hanson can create a digital scan of your smile with advanced iTero technology and show you what kinds of beautiful improvements are possible before any real treatment actually begins!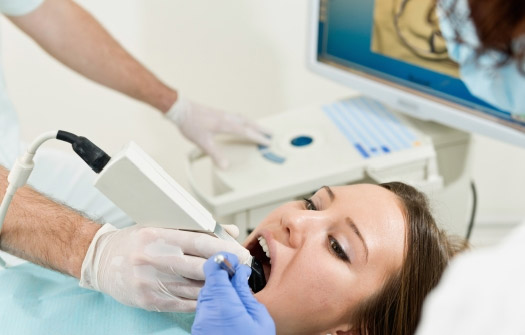 Get Started Today

@willowbendbraces
Follow Us on Instagram!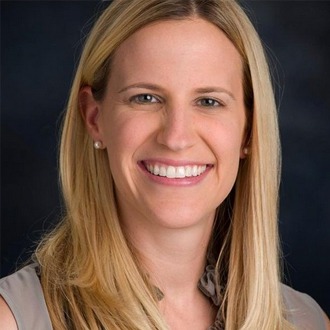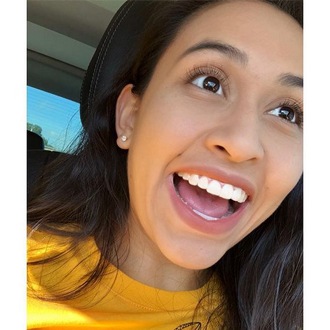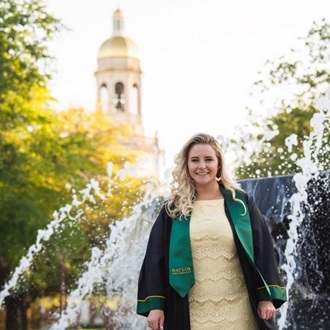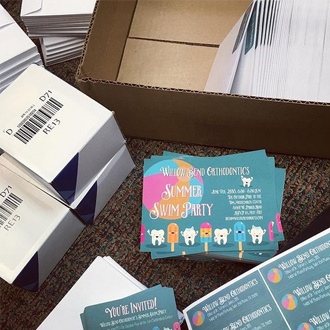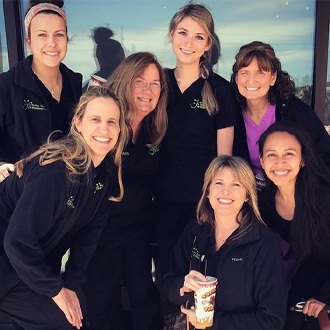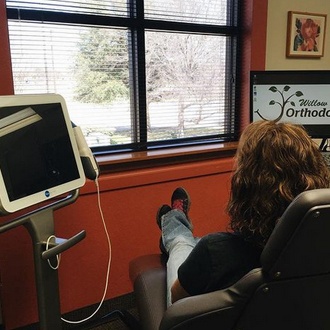 Stay in the Loop!
Our Orthodontics Office in Plano
Are you ready to see a difference in your smile? Our team is ready to welcome you and your family to our office located at 5400 W Plano Pkwy #250 in Plano. Located between the Dallas North Tollway and Preston Road, we are conveniently located to serve residents who need an orthodontic practice near Carrollton and other nearby cities and communities. You will find Old Shepard Park, Steeplechase Park, and White Rock Trail Park nearby. Surrounding our practice are multiple businesses and schools, including Shepton High School, Luxe Image Med Spa, Crème de la Crème, and North Texas Plastic Surgery. If you're looking for an orthodontist near Dallas and are ready to see a new, more properly aligned smile this year, stop by and see us today! We look forward to welcoming you!
Frequently Asked Questions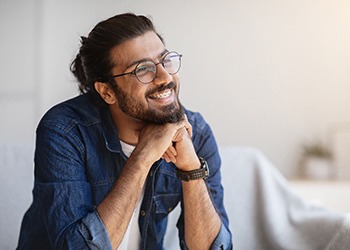 Undergoing orthodontic treatment is a huge commitment to make, which is why our team at Willow Bend Orthodontics of Plano is empathetic towards our patients who want to get all of the facts before committing to a procedure. Below, we've compiled some of the most questions that we receive from our patients to help you feel confident in your decision to straighten your smile and address bite misalignment. If you don't see the answers you need, don't hesitate to call us!
What is a good age to get braces?
Some children get braces as early as six years old, while other people wait to undergo orthodontic treatment until they're in their 50s—it all depends on any potential financial barriers you face and the severity of your orthodontic problems. Dr. Tamara Jones offers specialized pediatric orthodontics for young patients who have noticeable misalignment as a child, metal braces for teens, and Invisalign, which is a great option for both teens and adults. No matter what age you are, it's never too early or late to look into ways that you can improve the health and appearance of your smile.
Does it hurt to get metal braces?
As with any orthodontic treatment, you'll have to undergo an adjustment period as you get used to the way that your appliance feels in your mouth. Some patients report tenderness and a little discomfort during the first week, but that can easily be remedied by using orthodontic wax, an ice pack, eating soft foods, and over-the-counter pain medication. If you continue experiencing tenderness past the first week of getting braces and none of those are helping you feel more comfortable, don't hesitate to reach out to our office.
Am I a good candidate for Invisalign?
Not everybody is a great candidate for Invisalign. It's an excellent orthodontic treatment for teens and adults who have minor to moderate misalignment or bite problems, but in more complex cases, metal braces will likely be the faster and more effective treatment option.
What's the difference between an orthodontist and a family dentist?
Dr. Jones and Dr. Hanson completed an additional 27 months of training after earning her Doctor of Dental Surgery to complete her Masters and Certificate in Orthodontics. This additional training gave her hands-on experience and knowledge to tackle complex orthodontic issues and shadow highly experienced specialists to be able to effectively provide treatments like metal braces and Phase I Pediatric Orthodontics. Family dentists aren't required to complete any additional training after receiving their degree, so they don't necessarily have any specialized training in providing certain treatments.
Are braces covered by dental insurance?
Not all plans have an orthodontic treatment allowance, but many do. Our team at Willow Bend Orthodontics of Plano is happy to help you find out whether you or your child's treatment will be covered. We're proudly in-network with many major PPO dental insurance plans as well, saving patients 20% on average.