Orthodontic Emergencies — Plano, TX
Immediate Care When an Orthodontic Crisis Occurs
If you've become accustomed to wearing your traditional braces or clear aligners, you're likely doing everything you can to avoid a potential problem. But even if you are careful when eating, cleaning, or engaging in physical activity, accidents can happen, resulting in orthodontic emergencies. At Willow Bend Orthodontics of Plano, our team is here to deliver timely care when you need it most. Whether you are dealing with a loose braces bracket, broken aligners, oral sores, or even stuck debris, we can provide helpful tips and immediate care to get you back on your feet and well on your way to a healthier smile. Contact us today to find out what we can do to help you in your time of need.
Why Choose Willow Bend Orthodontics of Plano for Emergency Orthodontic Care?
Dr. Jones is a board-certified orthodontist with years of experience
Quick & timely treatment, often with same-day emergency appointments
Improved comfort and patient safety
What to Do in an Orthodontic Emergency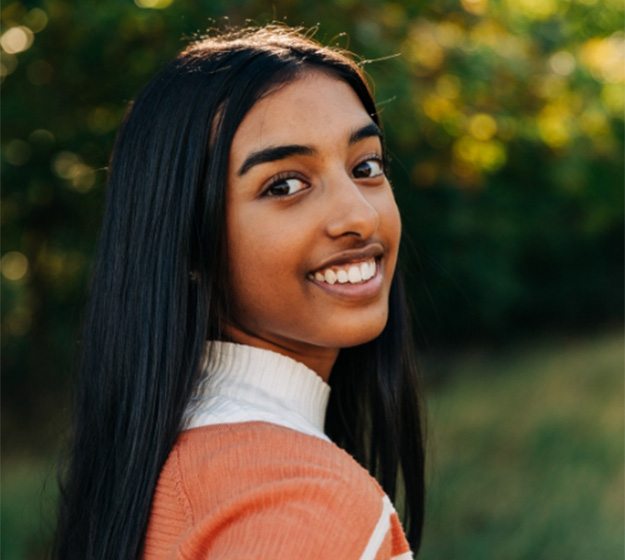 If something goes wrong with your braces or clear aligners, it can be easy to panic. But we encourage you to keep a cool head! You can feel a little more relaxed in these stressful situations knowing that you have an experienced Plano emergency orthodontist in your corner. Should you or a loved one encounter an orthodontic emergency, follow these steps:
Step 1: Call us right away. As soon as you can, give us a call. Our experienced team will make room in our schedule to see you for a same-day emergency appointment and walk you through what to do until you can reach our office.
Step 2: See Dr. Jones for an exam. When you arrive, Dr. Jones will see you right away. She'll evaluate your situation and provide any necessary pain relief. Then, she'll review her findings with you and explain what she recommends moving forward with.
Step 3: Get the orthodontic care you need. Once you've agreed to a treatment plan, we'll get to work. Many orthodontic emergencies can be delt with right away, such as most broken wires or loose brackets. In rarer cases, we'll need to see you for a follow-up appointment or refer you to your general dentist for a specific dental treatment. Whatever situation you face, we'll do everything we can to help you regain a happy, healthy smile.
The Most Common Orthodontic Emergencies
Whether you wear braces or not, seeking the help of a dental professional when a mouth-related injury occurs is essential. During orthodontic treatment, a sudden accident can result in potential delays and more serious harm to your oral cavity. Because braces require an investment in time and money, forgoing necessary care for an orthodontic emergency will only cause more issues over time. Even if the problem is minor, it's best to let Dr. Jones or Dr. Hanson review the situation and make the appropriate call when it comes to treatment.
How to Prevent Orthodontic Emergencies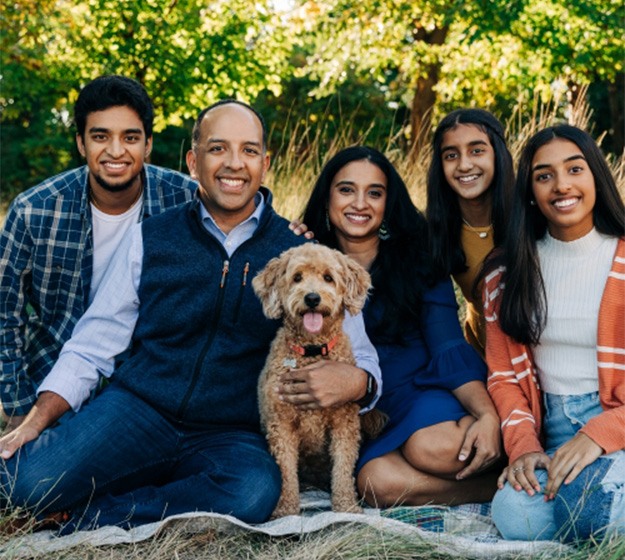 The most effective ways to avoid orthodontic emergencies include:
Staying away from hard, crunchy, or sticky foods, as these can damage your brackets, wires, and teeth. Whether it is causing a metal appliance to pop out of place or chipping a tooth, it's best to avoid these at all costs.
Keeping your teeth, gums, and braces clean with regular brushing and flossing. These morning and nighttime rituals will help prevent cavities and gum disease.
Wearing a mouthguard while playing any type of sport or engaging in physical activity. You should also wear one if you are prone to teeth grinding or clenching (bruxism).
Regularly see your dentist and orthodontist for follow-up visits to keep your smile healthy and your braces in optimal shape.
Using a proxy brush can be helpful to clear around your brackets and underneath your wire. These specialized toothbrushes are a great way to reduce food particles and bacteria from adhering to the small crevices of your appliances and teeth.
Remembering to floss between your teeth after eating, as food can easily become stuck, causing an increased risk for tooth decay as well as potential discomfort.
Cleaning your retainer with a soft-bristled toothbrush and water to remove bacteria and food particles. It can also be helpful to soak your retainer in a denture cleaner.
Orthodontic Emergency FAQs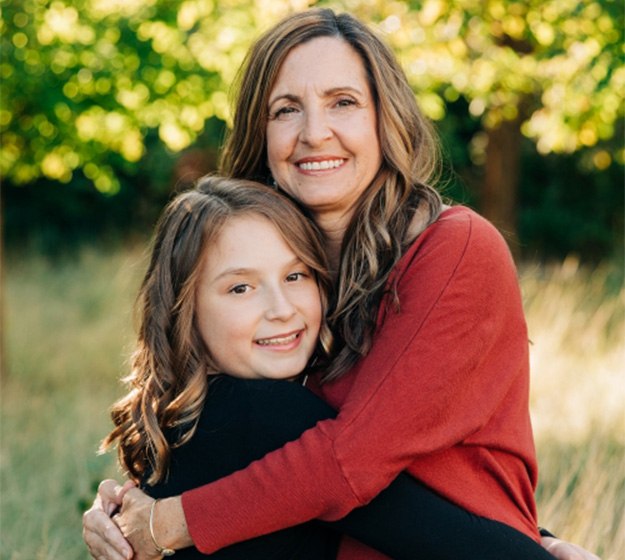 At Willow Bend Orthodontics of Plano, Dr. Jones, Dr. Hanson and her team understand you probably have many questions about the potential for injuries to occur while wearing braces. Fortunately, we are here to ensure you have all the information you need to feel more confident should you experience an unexpected accident during your orthodontic treatment. Below is a list of common questions asked by our patients. If you do not see yours listed and would like to schedule an appointment with our orthodontist, contact us today !
When should an orthodontic emergency warrant a visit to the ER?
It should come as a welcomed relief that most orthodontic emergencies can be treated in-house. Dr. Jones and Dr. Hanson are fully aware and equipped to provide immediate assistance should an injury occur. However, certain cases may require you to first visit your local emergency room. Continuous bleeding from the mouth, increased swelling, and a fractured jaw are all reasons to bypass our office and get to an ER first. Once your symptoms are addressed, you can then come to see us for additional treatment.
What should I do if an emergency occurs while I'm out of town?
You may feel panicked should an accident occur while on vacation or while away on business but knowing what to do will help you feel more confident and comfortable. Should you be out of town and an orthodontic emergency occur, you'll need to find a local orthodontist who can administer immediate help. You'll also want to call our office and tell us about your situation. Based on the information received, we can determine if you should see us when you return from your trip.
Will insurance cover the cost of an orthodontic emergency?
Every dental insurance plan is different, so you'll need to review your policy to determine if you will be expected to pay out of pocket for this type of visit. If you have a broken or lost retainer or appliance, there's a good chance you will receive a bill for this particular instance. If you have an insurance plan that offers orthodontic coverage, you'll need to be mindful of your annual maximum, as it is unlikely your insurer will pay for anything over the allotted amount provided. Fortunately, our dental team at Willow Bend Orthodontics of Plano can work on your behalf to help you get the answers you need to make the right decision for your smile. While you should never put off emergency care out of fear you cannot afford it, you can trust that we will work with you to identify ways to keep your treatment affordable.