Orthodontic Services – Plano, TX
The Effective Route
to a Straighter Smile
Cutting-edge orthodontic care can benefit children, adults, and teens. When you visit Dr. Jones for specialized treatment, you can rest-assured that you'll be able to achieve results that improve your oral health and boost your confidence. At Willow Bend Orthodontics, our treatments are completely customized to our patients' needs by our board-certified orthodontist. To learn more about how our team can help you achieve the straighter smile you've always wanted, give us a call today and schedule a free consultation to see what orthodontic services in Plano, TX will be best for you or a loved one.
Customized Orthodontic Treatment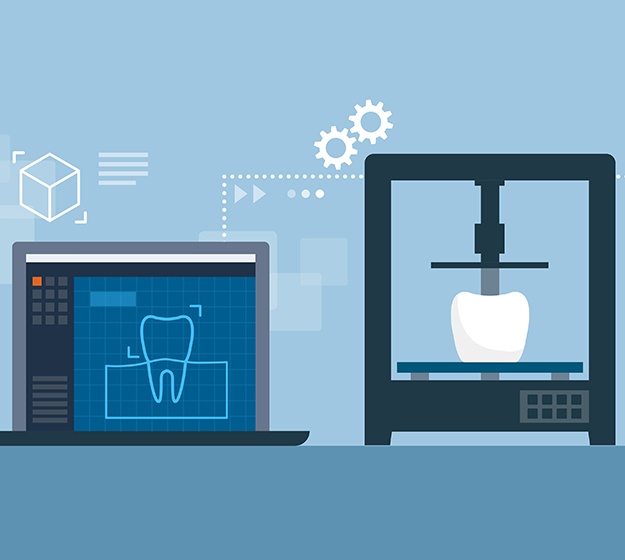 Customization is a crucial part of making sure that our patients' orthodontic treatments are as precise, comfortable, and ultimately successful as possible. Dr. Jones now uses AI technology to elevate this approach even further! The state-of-the-art software and 3D-printed bonding trays allow for a hyper-accurate placement of brackets, and your family can even see the beautiful results before treatment actually begins. Here are some other benefits:
Patients will likely need fewer orthodontic office visits throughout the process.
There is less need for bracket repositioning and/or wire bending.
On average, treatment plans with customized braces are shorter than ones relying on more traditional care.
Traditional Braces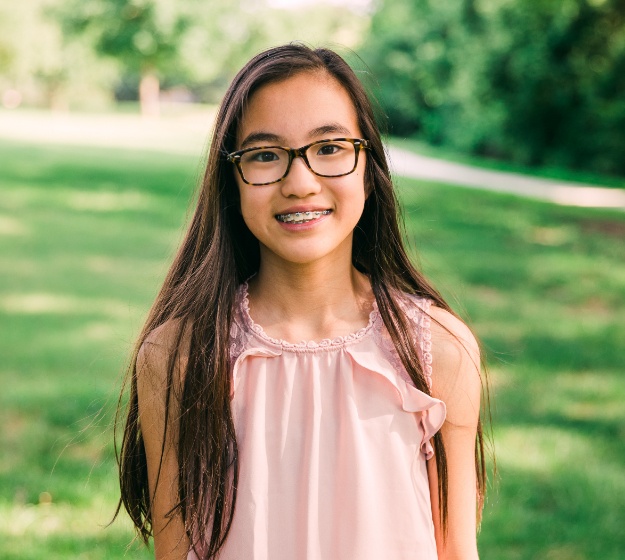 Metal braces are the tried and true orthodontic treatment that has been around for decades. They are one of the most effective, affordable, and efficient solutions to fix misaligned bites as well as crooked, rotated, gapped, and crowded teeth. They're great for both teens and adults who suffer from orthodontic issues that range from mild to severe. Plus, they've had a modern update that features smaller and more subtle brackets and wires than in the past.
Learn About Traditional Braces
Clear Ceramic Braces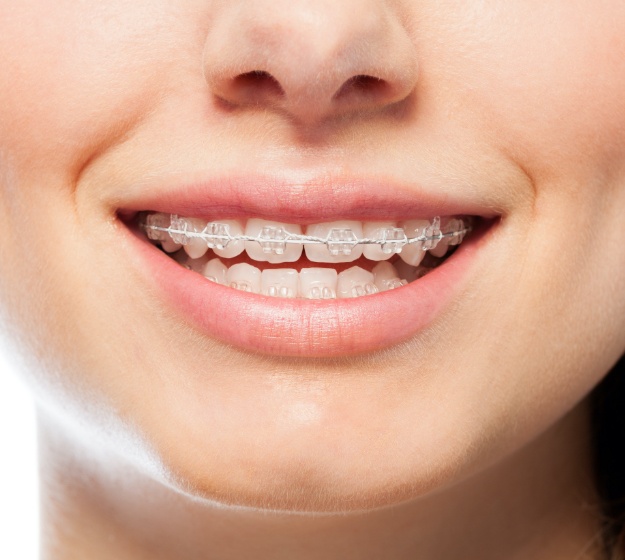 A major concern that stop many patients from receiving orthodontic treatment is needing to wear noticeable metal brackets and wires that distract from their image. That's why we also offer a more discreet alternative, called clear ceramic braces. They're just as efficient and effective as traditional braces, but the brackets are made from a clear material and tooth-colored archwires make the appliance difficult to notice. This allows some patients who are more self-conscious about their appearance during treatment to smile with more confidence throughout the process.
Self-Ligating Braces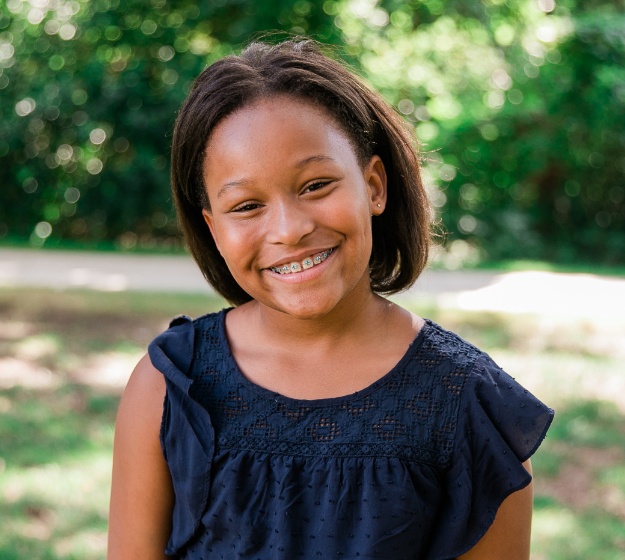 Self-ligating braces are a great solution for patients who want to undergo orthodontic treatments to straighten their smiles in a fraction of the time as regular braces. Everything about this procedure is fast and convenient. Even the adjustment appointments are shorter! Instead of utilizing small rubber bands to hold the wires to the brackets, each bracket has a small latch that connects to the wire. This allows the teeth to shift more easily into their desired positions, making the treatment time shorter.
Learn About Self Ligating Braces
Invisalign Clear Aligners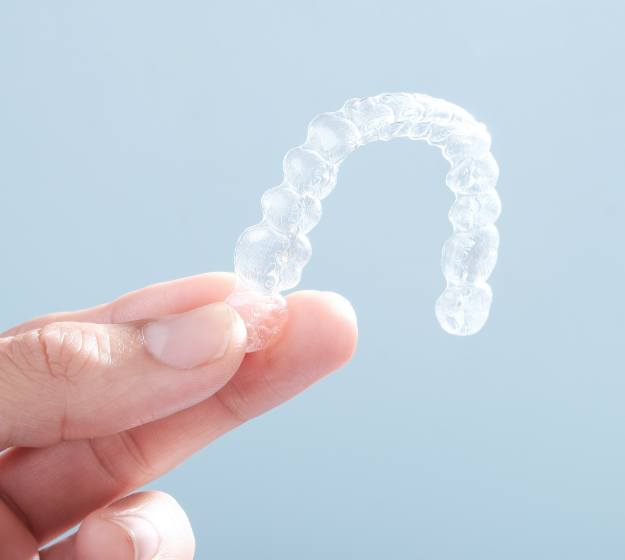 Invisalign aligners are a completely custom-tailored, technologically advanced, and discreet orthodontic treatment that can solve a variety of issues, including bite misalignment, gaps, and crowded teeth. It's a perfect option for adults and teens who want to maintain their personalized style while undergoing treatment. They can also be taken out whenever you eat, drink, or brush and floss, making it easier to maintain your oral health throughout the process and allowing you to eat whatever you'd like!
Phase 1 Pediatric Orthodontics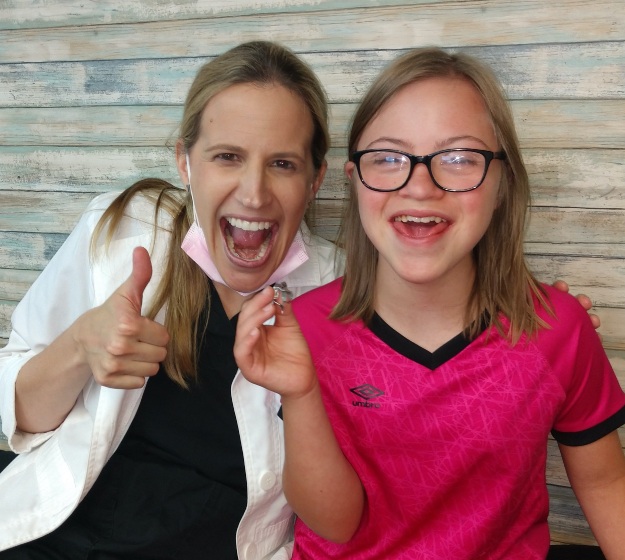 Primary teeth, also known as baby teeth, are a crucial part of your child's smile. They help pave the way for adult teeth to grow in aligned and healthily. With Phase 1 Orthodontics, Dr. Jones can correct misalignment issues in these primary teeth to prevent your child from needing severe orthodontic treatment in the future. It can also be used to help break bad habits, like thumb-sucking and tongue thrusting, which can have a dire impact on your child's social and physical development.
Learn About Phase 1 Pediatric Orthodontics
Adult Orthodontics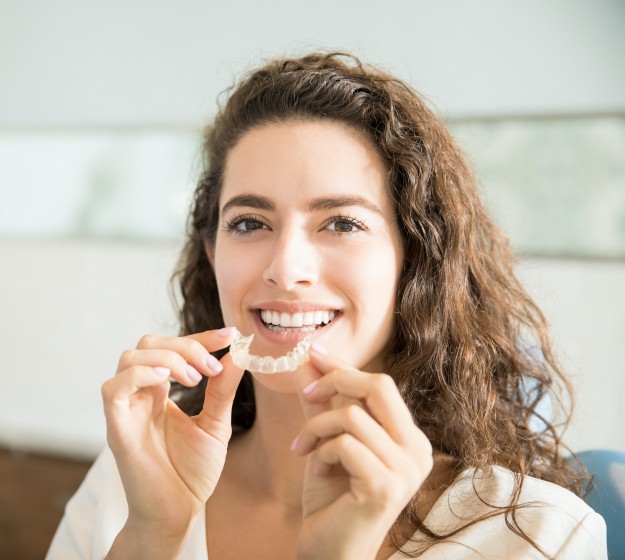 If you're an adult who never received braces treatment as a child, and you think it's too late to straighten your teeth, know that's never the case! Our team offers discreet treatments like Invisalign and clear ceramic braces to help you maintain a professional appearance while straightening your smile. That way, you can boost your confidence while simultaneously building your career!
Learn About Adult Orthodontics
Orthodontic Appliances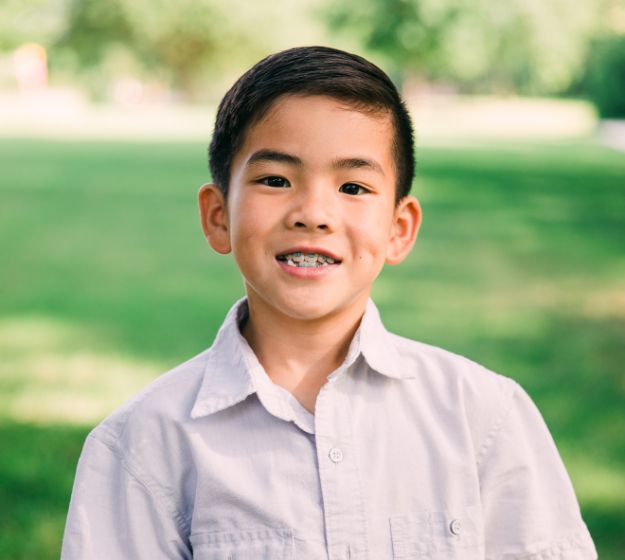 At Willow Bend Orthodontics, we offer a variety of different orthodontic treatments to help solve a range of issues. Once the process is complete, retainers make sure that you get the most out of your time and effort by keeping your newly aligned teeth in place. For some people, devices like an RPE can help prevent additional problems, like crowding, from occurring again by increasing the size of the hard palate. We also offer appliances for children to help stop thumb-sucking and help them break bad oral habits for good.
Learn About Orthodontic Appliances
Dentofacial Orthopedics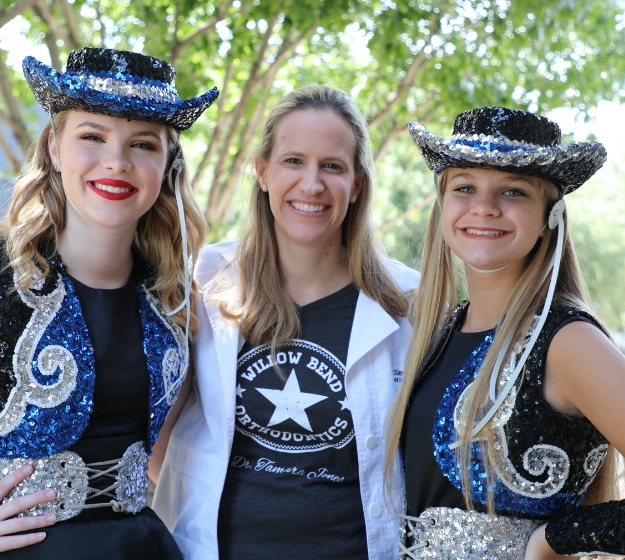 Bite misalignment is a common problem that typically has to do with the underlying jawbone structure. Sometimes, one jawbone can be underdeveloped compared to the other, leading to a pronounced overbite, underbite, or crossbite. Instead of undergoing an invasive surgery and long recovery time, Dr. Jones offers dentofacial orthopedics to help align the bite as well as provide a more symmetrical and fuller facial appearance.
Learn About Dentofacial Orthopedics
Advanced Orthodontic Technology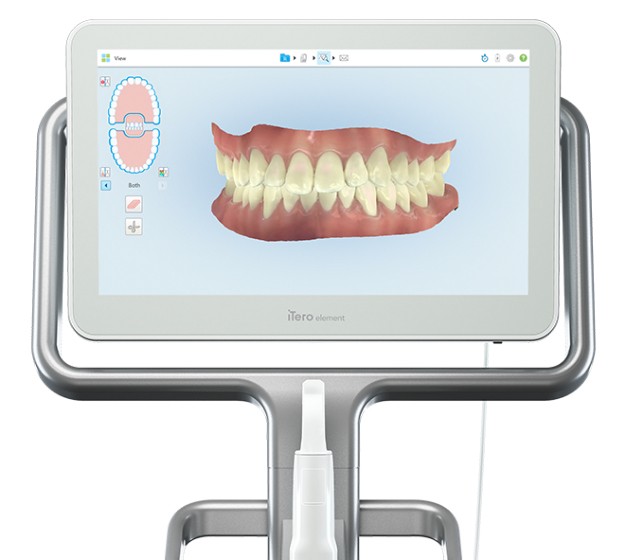 At Willow Bend Orthodontics, we utilize the latest dental technology, like our iTero digital impression system and 3D digital scanning. This allows us to make your appointments faster, more comfortable, and hassle-free. Dr. Jones also uses advanced imaging to help you see the results of your orthodontic treatment before you even start, so you know exactly what you're getting yourself into!