Traditional Braces – Plano, TX
The Trusted & Proven Way
To Effectively Straighten Teeth
Suffering from crooked, crowded, and gapped teeth can have a huge impact on your oral health and confidence. Traditional braces in Plano have been used for decades to provide smiles that are straighter and more functional than ever. Whether you're an adult or teen who's suffering from mild, moderate, or severe orthodontic problems, this treatment can offer you virtually guaranteed results that you'll feel great about. To learn more about traditional braces in Plano, TX and how they can benefit you or your child, schedule a free consultation today by contacting our orthodontic office!
Why Choose Willow Bend Orthodontics
for Traditional Braces?
Only Female Board-Certified Orthodontist in Plano
16 Years of Experience Creating Winning Smiles
Dental Insurance Accepted,
0% In-House Financing
The Basics of Braces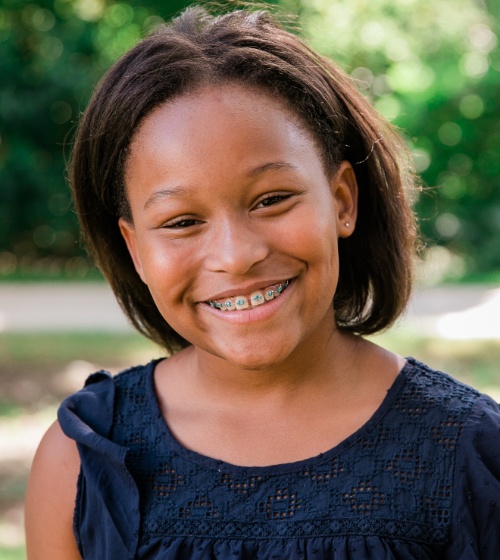 Braces utilize brackets that are attached to each of your individual teeth and hold an archwire in place. Over the course of your treatment, Dr. Jones will adjust the amount of tension that the archwire produces, slowly aligning each of your teeth into their ideal positions. Braces in the past are known for being cumbersome and irritating, but today, modern braces are much more subtle and comfortable.
The Benefits of Braces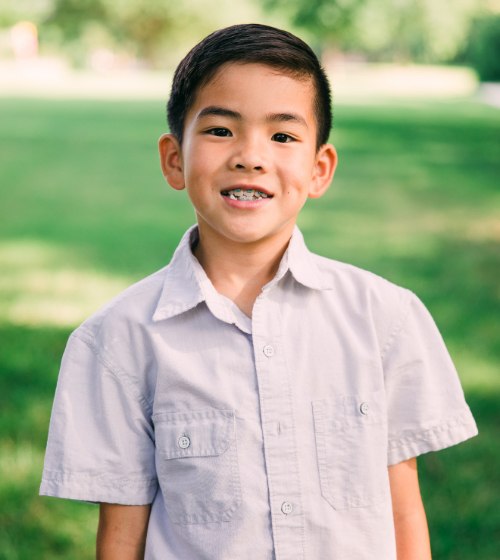 Braces can do a lot more than boost your confidence by offering a straighter smile. They can also help you optimize your oral health! Here are some benefits that you'll be able to enjoy once your smile is completely aligned:
Eliminate hard-to-reach gaps and crevices in your smile that contribute to bacteria buildup in your mouth.
Reduce your risk of cavity development and gum disease by making brushing and flossing more effective.
Correct misaligned bites that could lead to teeth grinding and TMJ dysfunction.
Reduce your risk of experiencing a dental emergency.
Make speaking and eating more comfortable with an aligned bite.
Reduce neckaches and headaches by reducing jaw joint strain.
Boost your confidence by eliminating crooked teeth.
Customizable Brackets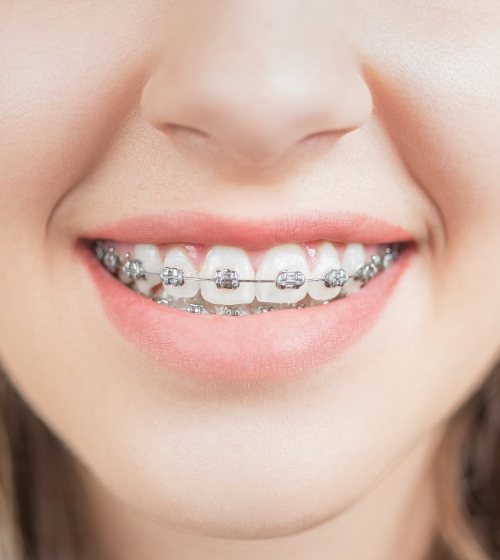 One great feature about our traditional braces at Willow Bend Orthodontics is that you can customize your appliance to feel more confident while undergoing treatment. The rubber bands that are used to hold your archwire in place and help correct bite problems come in the entire rainbow of colors and are switched out every few weeks at each of your check-up visits. This means that you can match your braces color to the season, or you can choose clear or white bands that are more discreet!