Choosing the Best Orthodontist – Plano, TX
Place Your Smile Goals in the Best Hands
If you are unhappy with crooked, spaced-out, or misaligned teeth, then deciding to invest in braces is an exciting step! The next move is to pick an orthodontist, which isn't always a simple task. After all, you want to place your smile goals in the best hands. Dr. Jones wants to make the entire process – from finding your team to checking out at your final appointment – as stress-free and straightforward as possible, which is why we are sharing a few important things to look for when choosing an orthodontist near you.
Why Choose Willow Bend Orthodontics for Braces?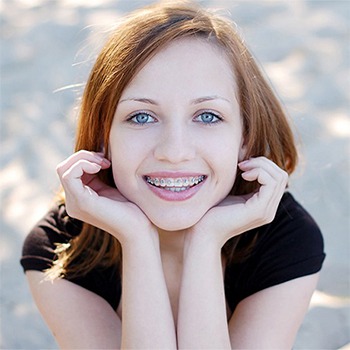 Board-Certified Orthodontist with 15+ Years of Experience
Custom-Designed Treatment for Every Patient
Multitude of Options, from Traditional Braces to Invisalign
Orthodontic Education & Experience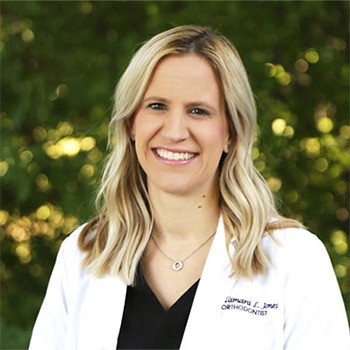 Simply put, there is no room for error when it comes to your smile. Therefore, you want to entrust your transformation to an experienced dental professional. Dr. Jones' journey to becoming a board-certified orthodontist began when she was just 12 years old. Attending the "Girls in Science Day" at Brookhaven Community College inspired her to take the dental admission test after completing her undergraduate degree, and she received the highest score in the country that year! She then earned her dental doctorate at the Baylor College of Dentistry-Texas A&M Health Science Center and her Certificate in Orthodontics from The University of Texas at Houston. In the last 15 years, she has achieved multiple accomplishments, including being a Diamond Status Certified Invisalign Provider and a recipient of the Dr. Kramer Award of Excellence.
Welcoming, Friendly Office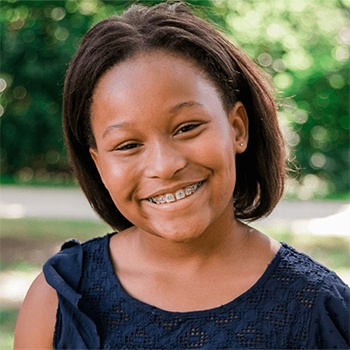 Throughout your orthodontic treatment, you'll come in for regular appointments so your orthodontist can monitor your progress. To ensure you genuinely look forward to those visits, it's important to pick a practice that makes you feel welcome. With our team at Willow Bend Orthodontics, our passion for our field and care for our patients will be evident from your first visit – just ask our patients! We love transforming smiles and making the journey along the way as enjoyable as possible.
Alternatives to Traditional Braces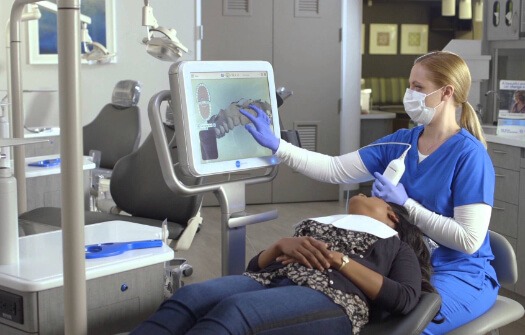 Decades prior, metal braces were the sole teeth-straightening treatment. While this orthodontic treatment continues to be an effective solution, especially for patients with severely rotated teeth, there are more discreet options now. From Invisalign to Clear Braces, our team at Willow Bend Orthodontics are proud to offer our patients a wide array of services. That way, we can create a custom treatment plan that will deliver your smile goals and fit your lifestyle.
Whether you are new to the area or just new to our practice, we look forward to making your smile goals a reality. To get started, schedule an initial consultation!