Cost of Braces – Plano, TX
Understanding the Price of Attaining Your Dream Smile
Here at Willow Bend Orthodontics of Plano, we wholeheartedly believe that the price of braces or other orthodontic treatment should never keep you from achieving the beautiful smile you deserve. Not to mention, investing in your smile can pay for itself in the confidence you'll enjoy afterward that can transform your relationships and your professional life. If you think you could benefit from orthodontic treatment but are concerned about the cost of braces in Plano, don't worry. We offer ways to help make this treatment more affordable. To learn more about how much it costs to improve your smile, just give us a call!
How Much Do Braces Cost?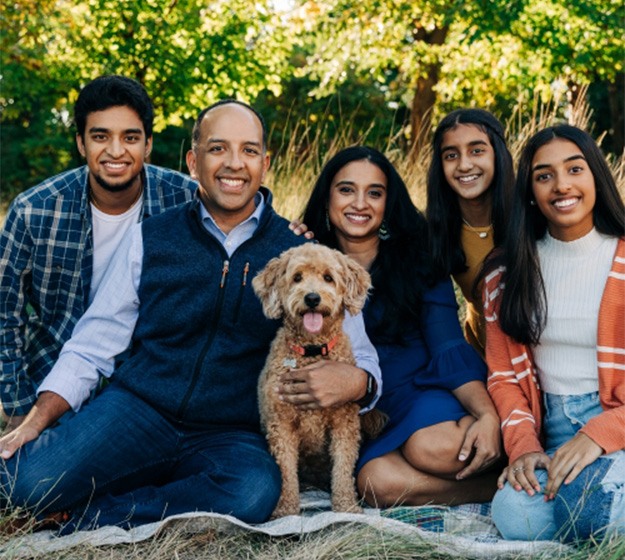 As with most dental treatments, we are unable to provide you with a fixed price without examining your unique situation. Various factors can influence the cost of your braces, such as:
The complexity of your misalignment
The length of time your treatment will take
Your level of insurance coverage
After looking over your mouth and determining your specific needs, Dr. Tamara Jones can give you a personalized cost estimate.
Does Insurance Cover the Cost of Braces?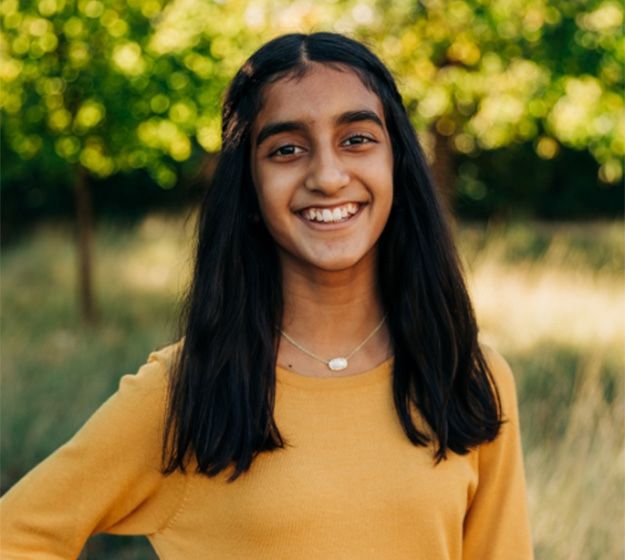 It depends on the specifics of your plan. Some dental insurance plans cover a portion of the cost of orthodontic treatment. Others may not cover them at all, especially if you're only seeking treatment for cosmetic reasons.
Unlike the majority of private orthodontic practices, we are proud to be in-network with several popular dental insurance providers. Because of this, we're able to save patients an average of 20% on their care. Here are some of the providers with whom we can offer in-network savings:
Aetna
BlueCross BlueShield
Cigna
Delta Dental
Guardian
Humana
MetLife
Principal
United Concordia
And more!
Even if our office is not in-network with your insurance plan, we may still be able to help you save. We can look over the details of your policy and file claims on your behalf to maximize your benefits.
Can I Get Financing to Pay for Braces?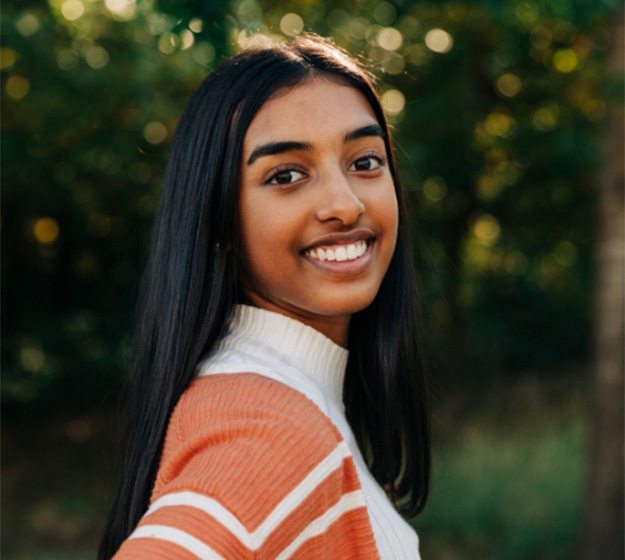 Yes! If your insurance does not cover orthodontics, or if you need additional help funding your treatment, we can help you apply for one of our simple, flexible in-house payment plans. Rather than having to pay the entire cost of your treatment up front, we can break it up into manageable monthly installments. That way, you can make your dream smile a reality without breaking the bank!
Will My Flexible Spending Account Cover Braces?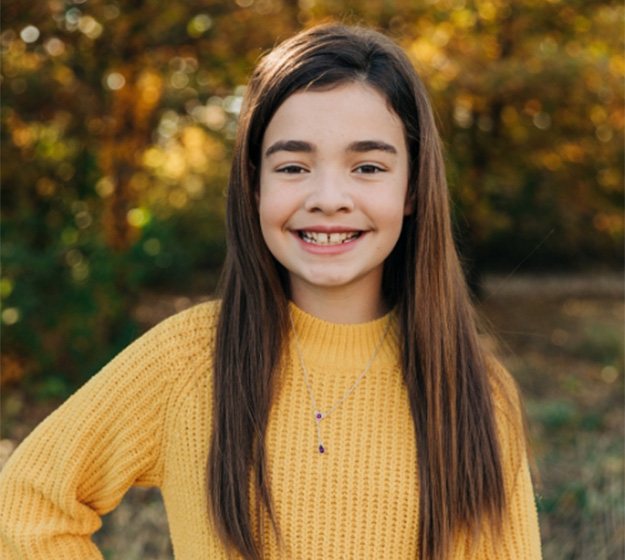 Many employers offer Flexible Spending Accounts (FSAs), which entails setting aside a percentage of each paycheck for certain medical treatments. After incurring qualified medical costs, you can submit your receipt to your FSA for reimbursement.
In many cases, orthodontic treatments are eligible for FSA reimbursement. If your employer offers FSAs and you'd like to invest in a healthier, more attractive smile, we encourage you to ask your workplace's benefits department to find out whether they can help you mitigate the cost.