About Our Orthodontic Office – Plano, TX
Helping Your Family
Smile More
At Willow Bend Orthodontics, we believe that everyone, no matter their age, should be able to feel confident in their smile. Unfortunately, orthodontic problems like crooked, gapped, and misaligned teeth and bites can keep that from happening. By offering customized orthodontic treatments that are tailored to each individual patient, our team is able to provide beautiful results that will also improve your overall oral health. As a member of the American Association of Orthodontists, Dr. Tamara Jones strives to make each patients' experience hassle-free and pleasant.
Female, Board-Certified Orthodontist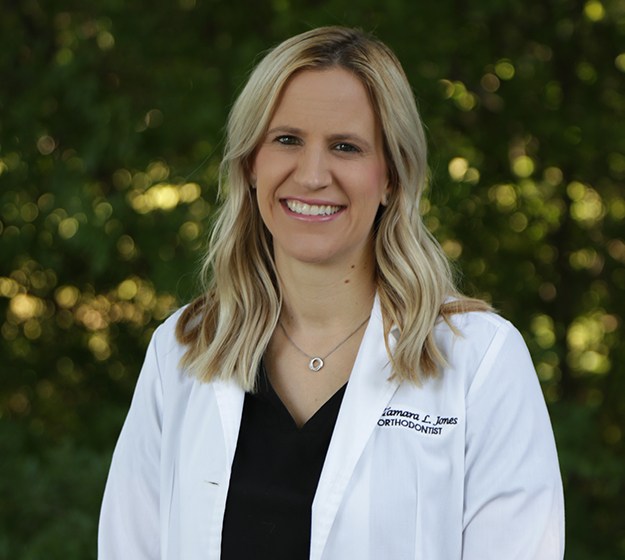 To become a Board-Certified orthodontist, dedicated professionals like Dr. Jones have to voluntarily undergo lots of advanced education, hundreds of hours of training beyond dental school, and a rigorous examination process. They also have to showcase a lifelong commitment and passion for continuing education. Only 30% of orthodontists achieve this special distinction, which is just one more reason why your family's smiles are in great hands here at Willow Bend Orthodontics.
Privately Owned & Operated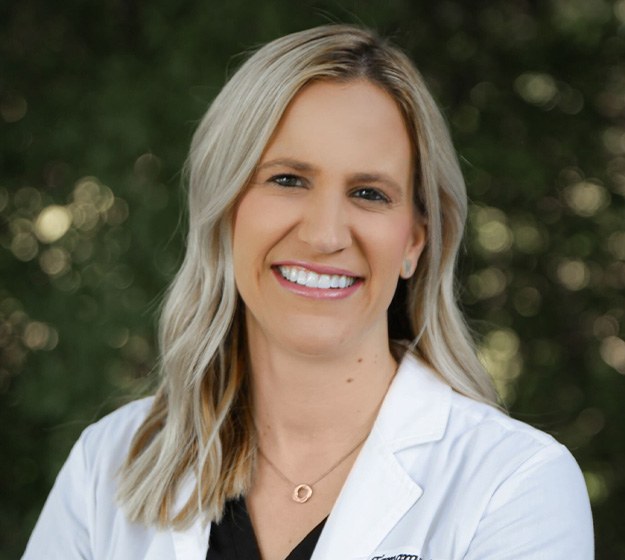 At corporate orthodontic offices, it's all too common to see a revolving cast of team members and doctors over time, and almost never the same faces twice. At Willow Bend Orthodontics, this couldn't be further from our care approach. You or your child's treatment will always be personally handled by Dr. Jones and her tight-knit staff; in fact, a big part of our appointments is getting to know everyone really well! Building relationships is important to us, and we love establishing a sense of trust that only grows stronger over time.
Customized Braces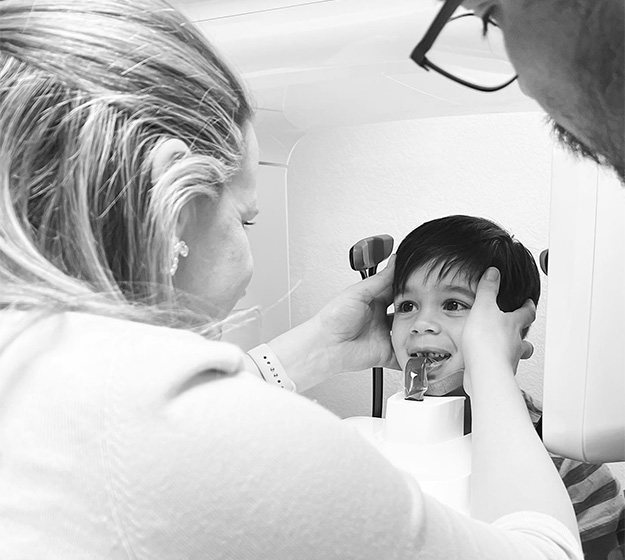 No two smiles are exactly alike, and the braces we use to straighten them shouldn't be either! Plenty of research has shown that customized braces reduce the number of orthodontic office visits a patient needs, helps them finish their treatment plan in less time, and lead to even better outcomes. That's why Dr. Jones has invested in state-of-the-art AI technology for a much more precise and hyper-accurate process that helps families sail through these transformations smoothly.