Clear/Ceramic Braces – Plano, TX
Discreet Appliances With
The Same, Effective Results
If you're hesitant to commit to having a mouthful of metal brackets and wires, clear ceramic braces in Plano are a great option to provide you with the same trusted results, while being significantly more discreet. These utilize aesthetically-friendly material that won't have people remarking on your braces during every conversation. They're an ideal option for teens and adults who are looking to maintain their images in the workplace and at school. You can learn more by scheduling a free consultation today to discuss treatment with clear and ceramic braces in Plano, TX.
Why Choose Willow Bend Orthodontics of Plano
for Clear/Ceramic Braces?
Custom-Designed Treatment for Every Patient
Perfect for
Adults & Teens Alike
Board-Certified Orthodontist with 16 Years of Experience
What Exactly Are Clear/Ceramic Braces?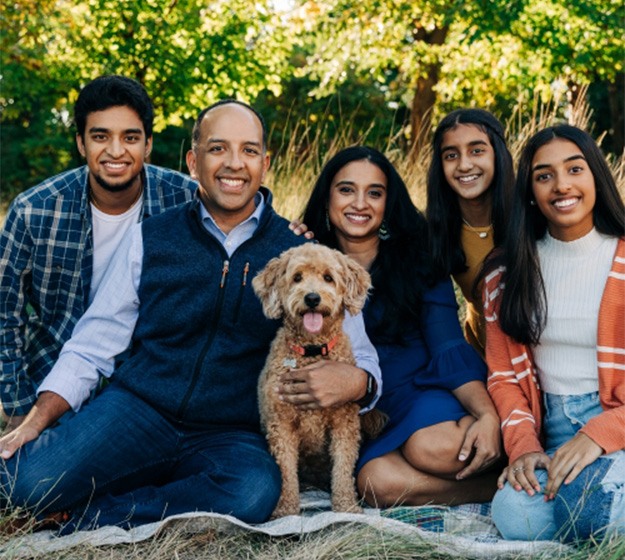 Clear ceramic braces are very similar to traditional braces—the main difference is that they use materials that blend-in with the rest of your smile instead of metal. Thin, tooth-colored wires help align each of your teeth into their ideal positions and are held in place by clear brackets. The brackets are also able to lay flatter against your teeth, making them less bulky and cumbersome. They provide the same, effective, and beautiful results as traditional braces without all of the aesthetic downsides.
Understanding the Cost of Clear Braces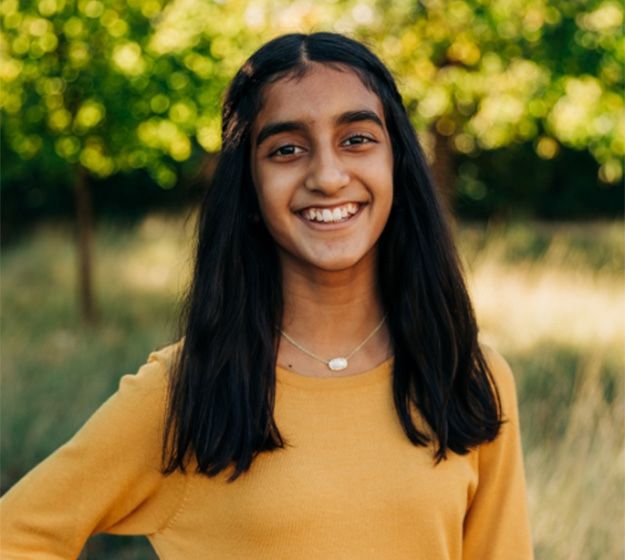 As is true of any orthodontic treatment, the cost of clear braces in Plano tends to vary from patient to patient. It depends on an array of factors. When you visit us for your consultation, we can provide you with a personalized price estimate and help you understand your payment options. In the meantime, you can get a better understand of the financial side of this treatment by reading the information below.
Factors That Affect the Cost of Clear Braces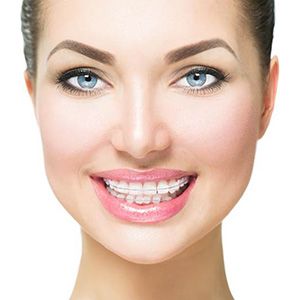 Some factors that can have a bearing on the cost of clear braces include:
The severity and complexity of your case. Relatively severe and complex cases of misalignment take longer to address and might require more frequent appointments than more straightforward cases. Such factors contribute to a higher overall cost.
The materials used. Clear braces may have ceramic or clear brackets. They can also come from numerous manufacturers, each of which has a unique pricing structure.
Accidents and missteps during treatment. Clear braces are quite durable, but they are a bit more fragile than their traditional metal counterparts. If you accidentally pop off a bracket or cause other damage, you may have to pay a bit extra to get your orthodontic treatment back on track.
Professional Clear Braces — Are They Worth It?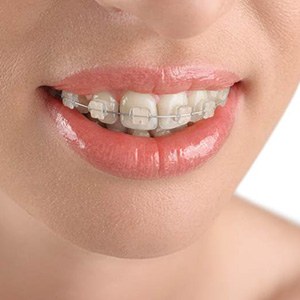 Generally speaking, clear braces cost a bit more than metal ones. Their price is typically in the same general ballpark as that of Invisalign and other clear aligners.
Whether or not clear braces are a good purchase for you depends on your circumstances and priorities. If aesthetics are very important to you, clear braces are definitely worth thinking about. They are especially suitable for patients who want a subtle treatment but do not want to have to worry about remembering to wear clear aligners for the recommended amount of time each day.
Of course, clear braces always offer a better value than at-home options for straightening teeth, including DIY "hacks" and mail-order clear aligners. Professional clear braces give you the in-person support of highly skilled orthodontist who is personally interested in helping you to enjoy a successful treatment journey.
Does Dental Insurance Cover Clear Braces?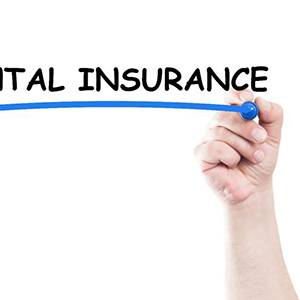 Some high-end dental insurance plans provide a lifetime orthodontic maximum. Basically, that means that your policy might pay for around half of the cost of your treatment, up to a predetermined dollar amount. However, it is important to bear in mind that while it is common for such plans to apply to metal braces, they are less likely to cover clear braces. Our insurance-friendly team will do all we can to help you understand how your policy might apply so you won't run into any unpleasant surprises when you are paying for your treatment.
If your insurance will not help you pay for clear braces, it might be possible for you to use your healthcare savings account or flexible spending account instead.
Options for Making Clear Braces Affordable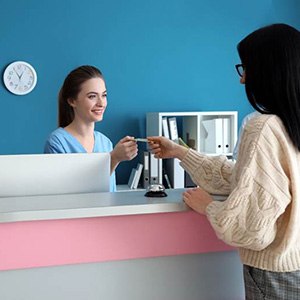 Our well-reviewed team wants you to be able to afford the treatment you want. Therefore, we offer convenient in-house financing that can enable you to pay for your clear braces over the course of several months or longer. During your consultation, we will be able to help you fully understand all of your payment options.
Clear Braces FAQs
If you're considering clear braces in Plano, you've come to the right place. But we at Willow Bend Orthodontics of Plano understand you may have many questions about the process and aftercare involved. Dr. Jones, Dr. Hanson and her team of professionals are here to deliver the answers you need to make the right decision for your smile. Once you've reviewed the following materials, please feel free to call our office with any additional questions or to schedule a consultation.
What makes clear braces beneficial?
Unlike regular metal braces that shine a spotlight on your treatment, clear braces are less noticeable, so they're more visually appealing. Also, you can freely move throughout your day without feeling embarrassed by your orthodontic treatment. This will allow for greater confidence when conversing with your peers, as they'll be more focused on what you're saying than what is on your teeth.
Are teens eligible for clear braces?
Yes! Clear braces are a great option for both teens and adults. When meeting with your orthodontist in Plano to discuss your candidacy, you can expect to go over your preferences. If subtleness is high on your list of must-haves, make sure to mention this to your orthodontist. This will give Dr. Jones and Dr. Hanson a better idea of the type of treatment you or your teen require.
How do clear braces differ from clear aligners?
When inquiring about clear orthodontic treatment, you may wonder if you'll receive clear braces or clear aligners. The two are vastly different but work toward the same goal – a straighter smile. With clear braces, however, patients can expect to undergo a process similar to traditional metal appliances. Unlike clear aligners that can be removed when eating and drinking, clear braces use brackets and wires but appear more transparent and less noticeable. This creates a more pleasing aesthetic while your teeth shift in the right direction. Also, clear braces are actually designed for more complex cases, while clear aligners help to adjust minor gaps and misalignments.
Can clear braces become stained?
Although the actual brackets and wires cannot stain, the elastics holding the wire to the bracket can. This is why it's essential that you take proper care of your smile while undergoing orthodontic treatment. Some tips to avoid a significant change in the color of your smile include:
Making sure to brush and floss after your meals.
Limiting or avoiding dark-colored foods and beverages.
Not smoking or using tobacco products.
Avoiding whitening toothpaste, as it is highly abrasive.
Continuing to see your orthodontist and dentist for regularly scheduled appointments.