We Welcome All Dental Insurance – Plano, TX
Boosting Your Insurance Benefits
& Helping You Save
Are you unsure of whether your dental insurance benefits include coverage for orthodontic treatments? Insurance can be confusing to navigate, but fortunately, our team is experienced with deciphering plans and helping you get the most out of your monthly investment. If you have insurance, we're more than happy to take a look at your plan and explain your coverage.
Understanding How Dental Insurance Works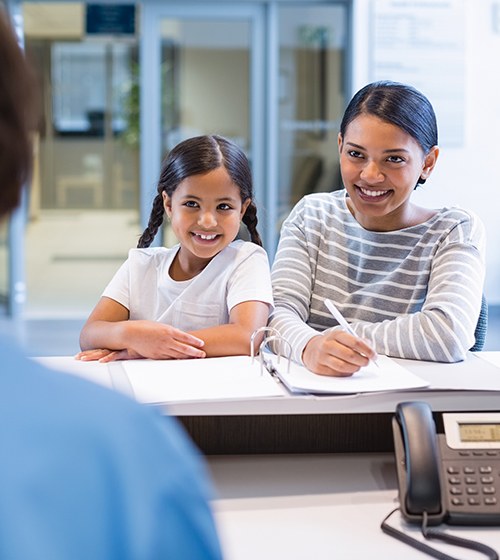 Our team makes understanding insurance plans easy and effortless. We'll look over your plan to understand your benefits and help maximize your savings, file any claims, and work to keep your costs for treatment as low as possible. It's important to keep in mind that if you're undergoing a procedure strictly for cosmetic purposes, it likely won't be covered by your insurance. Once Dr. Jones completes her initial evaluation with you, we'll be able to go through all the details together.
What Your Dental Insurance Plan Covers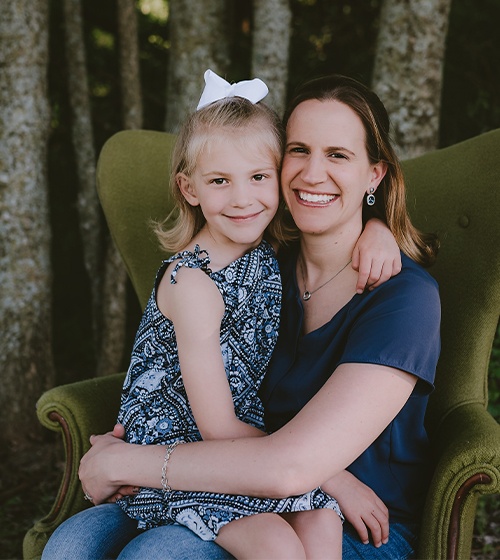 Orthodontic care coverage in dental insurance plans can vary greatly between providers. While many insurance companies only cover a portion of treatment, others don't cover them at all. Our team will review your policy and find the best financing route to help you save the most money. That way, we can help you avoid costly surprises and minimize out-of-pocket costs.
We Offer In-Network Savings & Work With Most Providers