Retired Plano, TX Orthodontist
Get to Know
Dr. Cindy K. Woodson (Retired)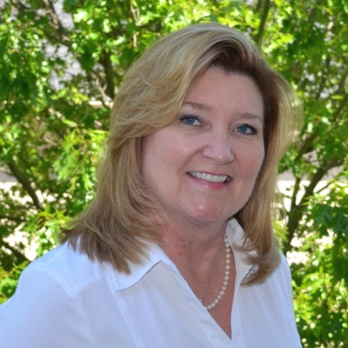 Dr. Woodson started Willow Bend Orthodontics of Plano in 1983. For over thirty years she cherished the privilege and opportunity to improve the lives of the patients who came to Willow Bend Orthodontics of Plano. Her greatest goal was to help each patient achieve a healthier and happier life by providing exceptional care that went beyond their smiles. Dr. Woodson never took lightly the responsibility and trust her patients placed in her hands, and she strove to exceed patient's expectations and gave them the most beneficial and rewarding orthodontic experience possible. In 2015, Dr. Woodson retired knowing that Dr. Jones would continue the legacy of caring for patients and making them smile!
Education and Continuing Education
Dr. Woodson grew up in Odessa, Texas and graduated from Permian Senior High School in 1974. She then attended Texas Tech University and received a Bachelor of Science degree in Zoology in 1978. For her dental training, she was one of 16 women in a class of 140 at Baylor University Dental School in Dallas. She then enrolled into Emory Dental School in Atlanta, GA to complete her Orthodontic specialty training.