Self-Ligating Braces – Plano, TX
Convenient & Fast
Orthodontic Treatment
If you're looking to straighten your smile without dedicating years to treatment, self-ligating braces in Plano are likely your best choice. They're a modern innovation in the orthodontic world and use special brackets that have small latches to hold the archwire in place, eliminating the need for rubber bands. This allows your teeth to shift into alignment more easily, leading to a more efficient treatment. To learn more about what self-ligating braces in Plano, TX can do for you or your smile, contact our orthodontic office today!
Why Choose Willow Bend Orthodontics of Plano
for Self-Ligating Braces?
Board-Certified Orthodontist with 16 Years of Experience
Dental Insurance Accepted & 0% In-House Financing
Family-Owned
& Operated Orthodontic Office
The Benefits of Self-Ligating Braces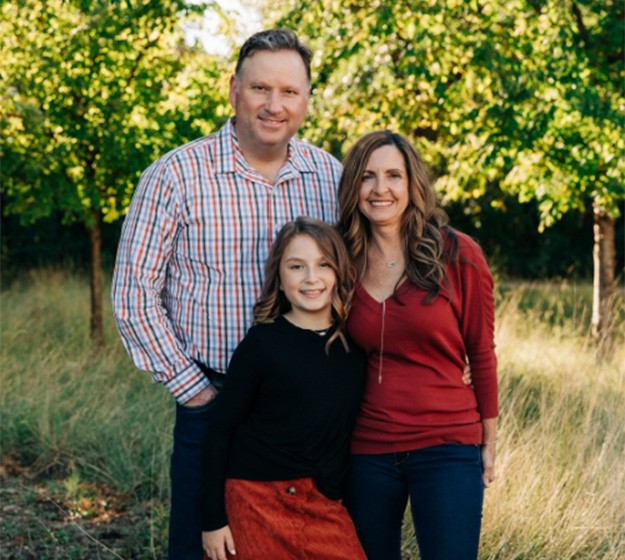 Self-ligating braces in Plano have a variety of benefits to offer. Below, we've included the top three that make them such a popular choice among patients:
Traditional metal braces typically have straight edges that cause irritation on the inside of the cheek and lips. Self-ligating brackets are rounded, smoother, and allow them to sit against the inside of your mouth without causing discomfort.
Instead of the wires being held in place with elastic bands, they'll be secured with metal, which allows teeth to shift faster due to less resistance.
Braces adjustments take a fraction of the time. All we do during each of your visits is open the latches on the brackets and switch out the old wires with new ones.
Understanding the Cost of Self-Ligating Braces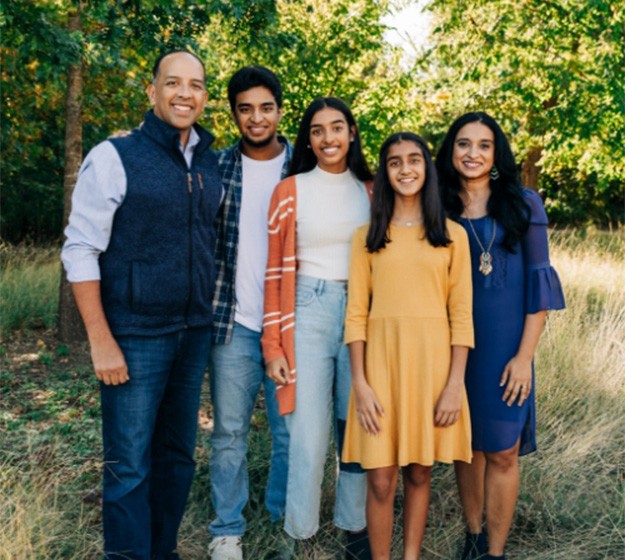 The cost of self-ligating braces in Plano depends on a few factors, such as the extent of your dental misalignment. During your consultation, we will be able to provide you with a personalized price estimate. We will also help you learn about your payment options, such as insurance and financing. We want paying for your care to be as stress-free as possible!
Factors That Affect the Cost of Self-Ligating Braces
The cost of self-ligating braces is affected primarily by the extent of necessary treatment. Just like with traditional braces, your total cost will be lower if your teeth only need minor adjustments. On the other hand, if your case is severe or complex, you can expect to pay more overall. Additionally, once in a while, one of the hinges on your brackets might stop working. Replacing it might increase the total cost of your care.
Generally speaking, the cost of self-ligating braces is roughly similar to that of traditional braces. However, they may be more costly in some cases due to the advanced technology that they use.
The overall price of self-ligating braces can be anywhere from a couple thousand dollars to $8,000 or more.
Self-Ligating Braces vs. Traditional Metal Braces: Comparing Your Options
The good news is that the price of self-ligating braces is generally in the same ballpark as that of traditional metal braces. For most families, both are accessible options. However, in some cases, the advanced technology used in self-ligating braces may lead to slightly highly overall costs.
Whether or not self-ligating braces are worth your money really depends on your preferences for treatment. They enable you to enjoy freedom from rubber bands, and adjustment appointments are faster than with traditional braces. Depending on your circumstances, your orthodontist may recommend self-ligating braces or another treatment as the best way to straighten your teeth. The convenience of self-ligating braces makes them a smart purchase for most patients.
Does Dental Insurance Cover Self-Ligating Braces?
Some dental insurance plans include a provision for orthodontic coverage. In some cases, coverage is limited to minors, but some premium policies pay for adult treatment as well. Keep in mind that a few insurance companies might consider self-ligating braces to be a premium or elective treatment, so they might be less willing to offer coverage. Our well-reviewed team is eager to help patients navigate their benefits and file all the necessary paperwork.
If your insurance will not help you pay for your self-ligating braces, you might be able to tap into your healthcare savings account or flexible spending account to lower your out-of-pocket costs.
Options for Making Self-Ligating Braces Affordable
We want to help you afford your care. Therefore, in addition to assisting you as you navigate your insurance benefits, we also offer convenient in-house financing. We may be able to offer a few different payment plan options, and you can choose the one that best fits your monthly budget.
Are you ready to learn more about self-ligating braces and their price? Our team is prepared to answer all of your questions. Get in touch today to schedule a consultation. We look forward to serving you!
Self-Ligating Braces FAQs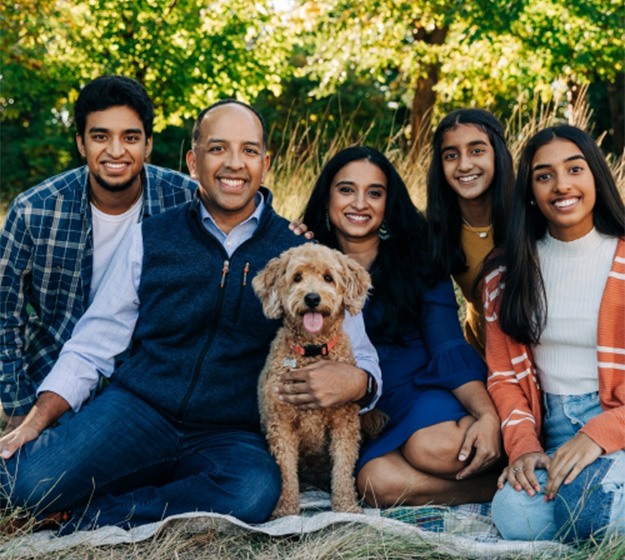 Self-ligating braces in Plano are an excellent treatment option for many patients who suffer from a degree of dental misalignment. Of course, you may want to learn more about them before you schedule your consultation with one of our talented orthodontists. We understand that, which is why we have put together the following list of frequently asked questions about this treatment, along with succinct answers. If you don't see the information you were looking for, give us a call. Our well-reviewed team is always happy to speak with both current and new patients.
Are Self-Ligating Braces More Expensive?
Not necessarily. Just like any orthodontic treatment, the cost of self-ligating braces can vary from patient to patient and depends on numerous factors. For example, the degree of your dental misalignment will play a major role in determining the price of your care. Other things, such as any mishaps that happen along the way, can also influence cost.
Generally speaking, the cost of self-ligating braces is roughly similar to that of traditional braces. However, they may be more costly in some cases due to the advanced technology that they use.
Who Is a Candidate for Self-Ligating Braces?
Self-ligating braces can correct a broad range of orthodontic issues, including crooked teeth, gapped teeth, crowded teeth, bite misalignment, and more. However, they are not right for everyone. Particularly severe cases may require traditional braces because self-ligating braces do not apply quite as much pressure to the teeth.
Often, whether self-ligating braces are the right choice for an individual boils down to personal preference. If you want quick appointments and comfortable treatment without rubber bands, they may be perfect for you.
How Do Self-Ligating Braces Compare to Traditional Braces?
The use of rubber bands in traditional braces, and the lack thereof in self-ligating braces, is the primary factor that separates these two orthodontic options. This can result in some significant differences in what you may experience throughout your treatment period. For example, self-ligating braces may be more comfortable, and they come with quick adjustment appointments. However, the locking mechanism on the brackets may break, which could cause some inconvenience and minor treatment delays.
Other aspects of treatment, however, are the same between the two options. For instance, they take roughly the same amount of time to straighten teeth in most cases.
How Should I Care for Self-Ligating Braces?
Just like traditional braces, you'll need to be extra-diligent about oral hygiene during your time with self-ligating braces from your orthodontist in Plano. You also have to be careful to avoid any foods that might damage your braces; self-ligating braces are somewhat more fragile than their traditional counterparts, which makes adherence to dietary guidelines especially important.