Phase 1 Pediatric Orthodontics – Plano, TX
Improving The Health
of Growing Smiles
Many parents learn that their child needs drastic orthodontic treatment once all of their permanent teeth have grown in. Dr. Jones offers Phase 1 Pediatric Orthodontics that help tackle orthodontic issues early on, preventing the need for invasive and drastic treatments when they get older. The American Association of Orthodontists recommends that children should receive orthodontic screenings around the age of seven. At Willow Bend Orthodontics, we're happy to offer free consultation for new patients, just give us a call to discuss treatment with phase one pediatric orthodonticsin Plano, TX!
Why Choose Willow Bend Orthodontics
for Phase 1 Pediatric Orthodontics?
Only Female Board-Certified Orthodontist in Plano
Advanced 3D Dental
Imaging System
16 Years of Experience Helping Growing Smiles Shine
The Phase 1 Pediatric Orthodontics Process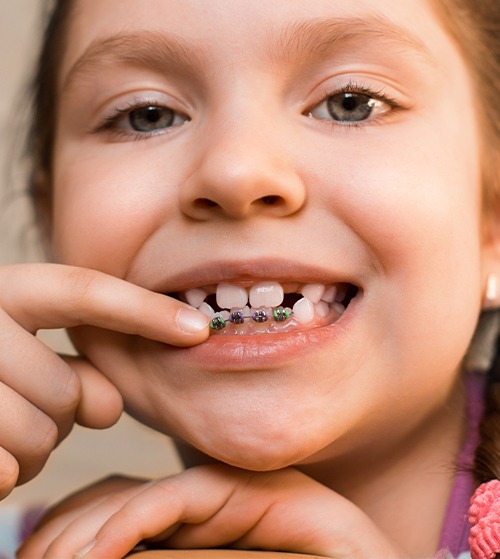 The primary goal of Phase 1 Pediatric Orthodontic work is to correct issues that we spot while your child's smile is still growing. That way, there's a higher chance that their permanent adult teeth will grow in straighter and healthier. The primary teeth help pave the way for their permanent ones to grow in, so if they're crowded, rotated, and misaligned, there's a higher chance that their adult teeth will grow in that way.
We can utilize customized, removable oral appliances that your child can wear to bed to create more room between their baby teeth so their adult teeth have plenty of room to grow in straight instead of crowded. We can also use these appliances to help them break bad oral habits that can impact their oral development, like thumb-sucking and tongue thrusting. By correcting these issues early on, we can help your little ones thrive!
The Benefits of Phase 1 Orthodontics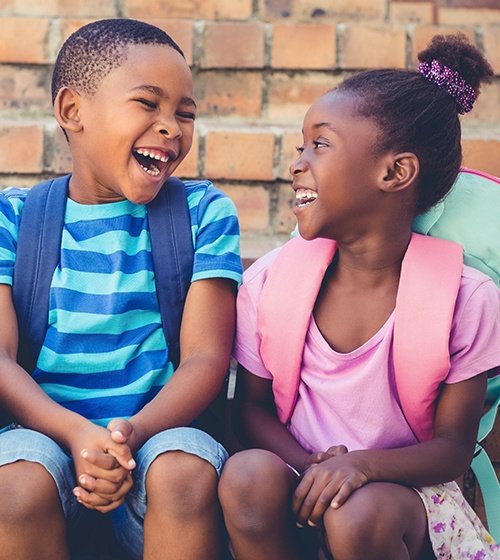 There are several benefits of having your child undergo Phase 1 Pediatric Orthodontics, some of these include:
If your child undergoes treatment now, they'll likely require less orthodontic care later on, when they're teens.
Getting the bulk of their orthodontic treatment done now helps save time down the road, when life's more hectic.
Aligning your child's primary teeth helps improve their oral development, allowing them to properly eat, speak, and smile.
Phase 1 appliances can also help increase the size of your child's airways to help them sleep better and get more oxygen to their brain.
Having straighter teeth as a child can help them feel more confident as they're learning to navigate social settings, like elementary school.