Phase 1 Pediatric Orthodontics – Plano, TX
Improving The Health
of Growing Smiles
Many parents learn that their child needs drastic orthodontic treatment once all of their permanent teeth have grown in. Dr. Jones and Dr. Hanson offer Phase 1 Pediatric Orthodontics that help tackle orthodontic issues early on, preventing the need for invasive and drastic treatments when they get older. The American Association of Orthodontists recommends that children should receive orthodontic screenings around the age of seven. At Willow Bend Orthodontics of Plano, we're happy to offer free consultation for new patients, just give us a call to discuss treatment with phase one pediatric orthodonticsin Plano, TX!
Why Choose Willow Bend Orthodontics of Plano
for Phase 1 Pediatric Orthodontics?
Only Female Board-Certified Orthodontist in Plano
Advanced 3D Dental
Imaging System
16 Years of Experience Helping Growing Smiles Shine
The Phase 1 Pediatric Orthodontics Process
The primary goal of Phase 1 Pediatric Orthodontic work is to correct issues that we spot while your child's smile is still growing. That way, there's a higher chance that their permanent adult teeth will grow in straighter and healthier. The primary teeth help pave the way for their permanent ones to grow in, so if they're crowded, rotated, and misaligned, there's a higher chance that their adult teeth will grow in that way.
We can utilize customized, removable oral appliances that your child can wear to bed to create more room between their baby teeth so their adult teeth have plenty of room to grow in straight instead of crowded. We can also use these appliances to help them break bad oral habits that can impact their oral development, like thumb-sucking and tongue thrusting. By correcting these issues early on, we can help your little ones thrive!
The Benefits of Phase 1 Orthodontics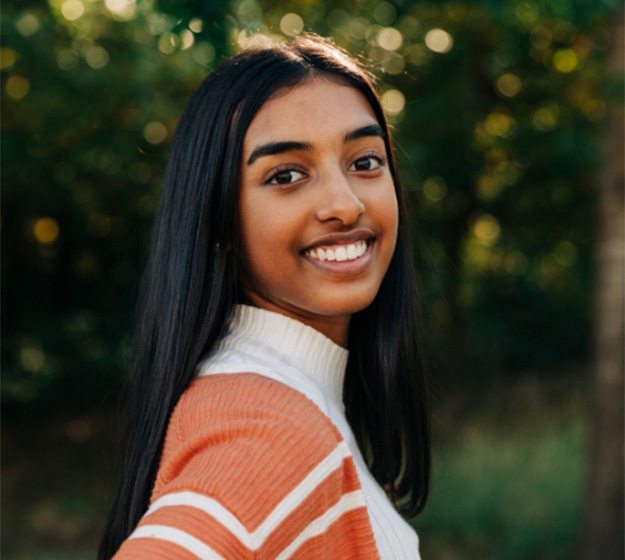 There are several benefits of having your child undergo Phase 1 Pediatric Orthodontics, some of these include:
If your child undergoes treatment now, they'll likely require less orthodontic care later on, when they're teens.
Getting the bulk of their orthodontic treatment done now helps save time down the road, when life's more hectic.
Aligning your child's primary teeth helps improve their oral development, allowing them to properly eat, speak, and smile.
Phase 1 appliances can also help increase the size of your child's airways to help them sleep better and get more oxygen to their brain.
Having straighter teeth as a child can help them feel more confident as they're learning to navigate social settings, like elementary school.
Phase 1 Orthodontic FAQs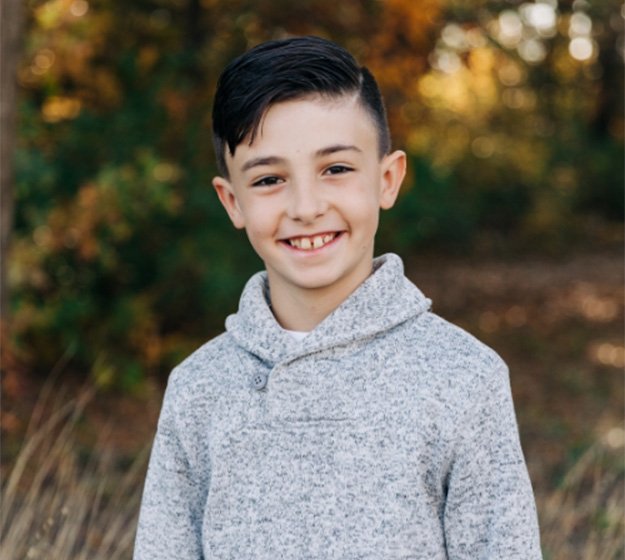 Nothing is more important than your child's beautiful smile. If their orthodontist in Plano has recommended Phase 1 treatment, it's normal to have some concerns. There isn't any reason to worry because their orthodontist will explain everything, so you are confident about the road ahead. In the meantime, here are the answers to a few frequently asked questions to ease your apprehensions.
Who can benefit from Phase 1 orthodontics?
Children should have their first orthodontic consultation around the age of 6 because 75% experience issues with jaw development or crowding. This is partly because children between the ages of 6 to 9 lose their baby teeth and have to make room for their replacements. Unfortunately, teeth erupt quicker than the jaw grows. As a result, overcrowding and alignment problems can occur. The sooner the concerns are addressed, the less likely your child will need lengthy treatment later in life. If your child has signs of orthodontic problems, they may benefit from early orthodontics.
What will their treatment involve?
Every child's mouth is unique, so there's not a cookie-cutter treatment plan. After examining their mouth, their orthodontist will create a personalized strategy to improve their smile, which can include one or more treatments, like extractions, space maintainers, or braces.
What are signs my child may need to see an orthodontist?
There are various signs your child may need to see an orthodontist, including:
Early or late loss of primary teeth
Unusual oral habits, like thumb sucking
Crowded teeth after age 7
Difficulty biting or chewing
Mouthbreathing
Protruding teeth
Teeth that don't come together when the mouth is closed
Shifting of the jaw when opening and closing the mouth
Lower teeth extend over the upper teeth
What comes after Phase 1 treatment?
After your child completes the first phase of orthodontics, they'll require regular checkups to monitor their smile during the resting period. Their orthodontist will wait for any remaining adult teeth to erupt before determining if further treatment is necessary. Your child may be given a retainer to wear at night to help adjust their teeth. When the time is right, their orthodontist will recommend the second phase of treatment to put the final touches on their beautiful smile.
Can I use my dental insurance to pay for it?
Every plan differs, but many dental insurances can be used to offset the cost of orthodontics, especially if medically necessary. Often, dental insurance will pay a flat amount for orthodontic treatments, which can range from $500 to $2,000. We know dental insurance is confusing, but you don't have to navigate your policy alone. A member of our team will work on your behalf with your dental insurance to maximize any applicable benefits. They will also review your payment options for any remaining balance, like third-party financing with CareCredit. We will help you find the financial solutions you need for your child to achieve their best smile.