Orthodontic Appliances – Plano, TX
We Offer More
Than Just Braces
Orthodontic care doesn't just involve braces and retainers. Dr. Jones and Dr. Hanson use a wide variety of specially-crafted appliances that are made in-office to promote a healthier and more beautiful smile for patients of all ages. We offer thumb cribs, expanders, and retainers to help tailor your treatment to provide premium results. To learn more about the different orthodontic appliances in Plano, TX that we offer for children and adults, contact our orthodontic office today!
Why Choose Willow Bend Orthodontics of Plano
for Orthodontic Appliances?
Board-Certified Orthodontist with 16 Years of Experience
Putty-Free iTero Digital Impression System
Appliances Made
In-House with 3D Printer
Our Available Orthodontic Appliances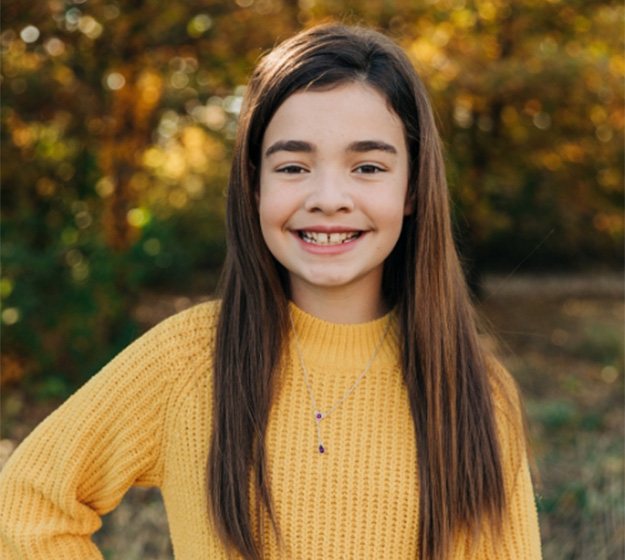 Using our in-office 3D printer and precise digital impression system, we can craft several helpful orthodontic appliances, including:
Fixed or Removable Retainers: After an orthodontic treatment, retainers ensure that your newly adjusted teeth don't shift out of place.
Palatal Expanders: Sometimes, the roof of a child's mouth (or hard palate) can be so narrow that it prevents the upper teeth from coming in correctly, leading to crowding. Our expanders provide a lasting solution to crowded teeth by creating more space for your child's adult teeth to grow in straight.
Thumb Crib: Does your child constantly suck their thumb? Our thumb crib can help them break the habit completely.
These are only a few of the many appliances that we can offer to provide you with optimal orthodontic results!
Palate Expanders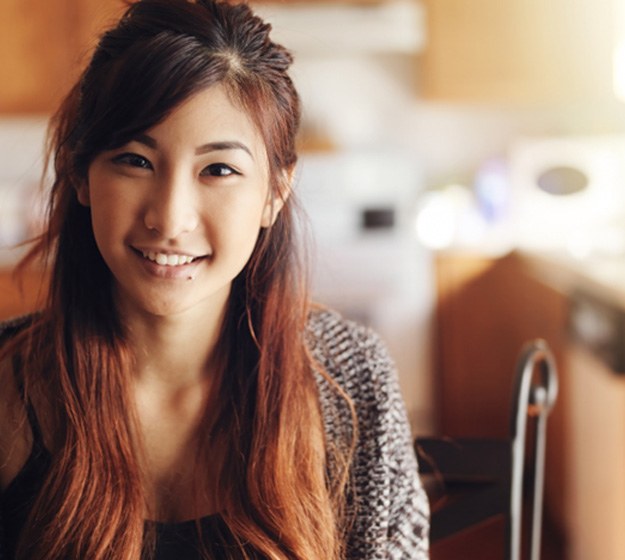 When a child arrives for orthodontic treatment but lacks the necessary space in the roof of their mouth, it can make wearing braces much harder. Crooked teeth that have already erupted or those that have yet to come through because of impaction can be treated with the help of palate expanders. These metal bars can be placed along the roof of the mouth and widened over time to create additional space for successful orthodontic care.
Understanding the Cost of Orthodontic Appliances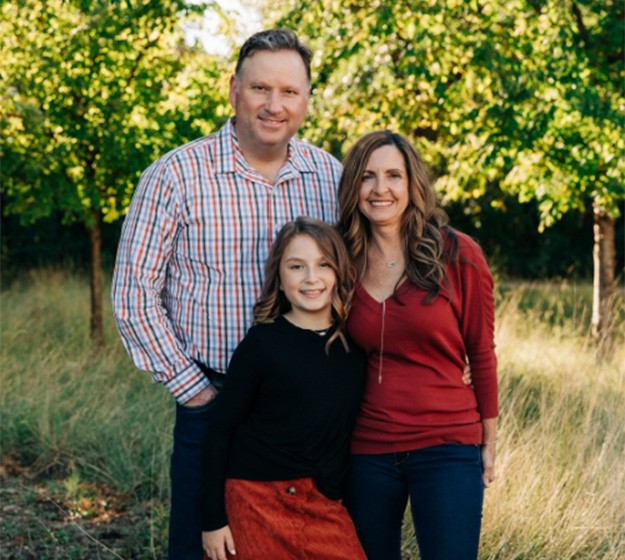 Orthodontic appliances can play an important role in helping you to maintain an attractive and healthy smile. Of course, each appliance comes with its own price, which depends on a number of different factors. Our team will help you understand the cost of your appliance and discuss payment options with you. Rest assured that we will aim to make the financial aspect of your care as stress-free as possible.
Factors That Affect the Cost of Orthodontic Appliances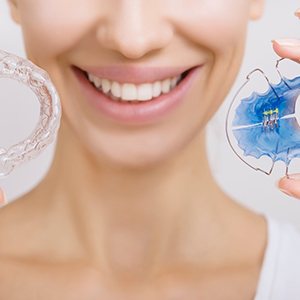 Some factors that can influence the cost of orthodontic appliances in Plano include:
The specific type of appliance. Hawley retainers, fixed retainers, Essix retainers, palatal expanders, and thumb cribs all have different price points.
Materials used. We strongly prefer to use only top-quality materials so our patients enjoy orthodontic appliances that are both durable and effective. Naturally, this can have an impact on cost.
The origin of the appliance. We 3D-print many orthodontic appliances right here in our office, which cuts out the middleman and helps to reduce costs. Appliances that come from outside companies may have quite different pricing.
Professional Orthodontic Appliances vs. Other Options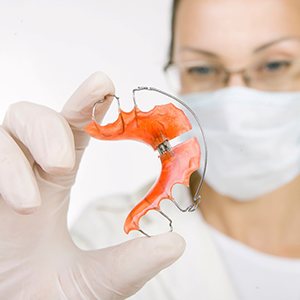 You might have come cross articles or videos explaining how to make your own orthodontic appliances at home; this is especially common with retainers. However, extreme caution is in order. DIY retainers may be constructed out of materials that are not suitable for use inside the human body. Plus, they are unlikely to fit as well as a professional option, meaning that they will not be able to maintain your treatment results as well as they should.
Also, keep in mind that you should be wary of mail-order orthodontic appliances. They might require you to take your own dental impressions, and even a small mistake while doing so could leave you with an appliance that does not fit or function as well as desired.
Does Dental Insurance Cover Orthodontic Appliances?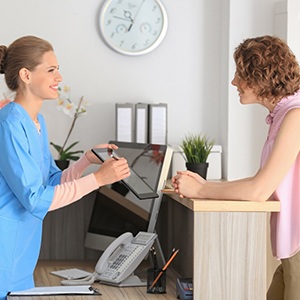 Some dental insurance plans have a lifetime orthodontic maximum. If you have not already used up that maximum on your braces or clear aligners, it is likely that you can apply it toward your orthodontic appliance. Around 50% of the cost of your device might be covered. Our team are pros at handling insurance claims, so you can rely on us to help you maximize your benefits.
If your insurance will not provide any coverage for your appliance, you might be able to tap into your flexible spending account or healthcare savings account to lower your out-of-pocket costs.
Options for Making Orthodontic Appliances Affordable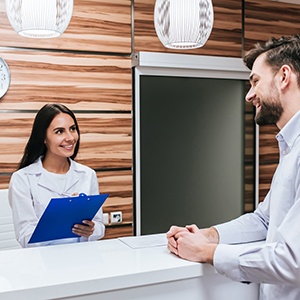 As your orthodontist in Plano, we want you to be able to afford everything you need in order to achieve and maintain a healthy smile. We will strive to recommend an appliance that is within your budget. We can also provide convenient in-house financing. During your consultation, we will talk with you in detail about your payment options.
Orthodontic appliances are available at various price points, but however much yours will cost, you can be confident that it will be a smart investment in your oral health and overall wellness. Get in touch with our well-reviewed team today to learn more about these appliances and their cost.