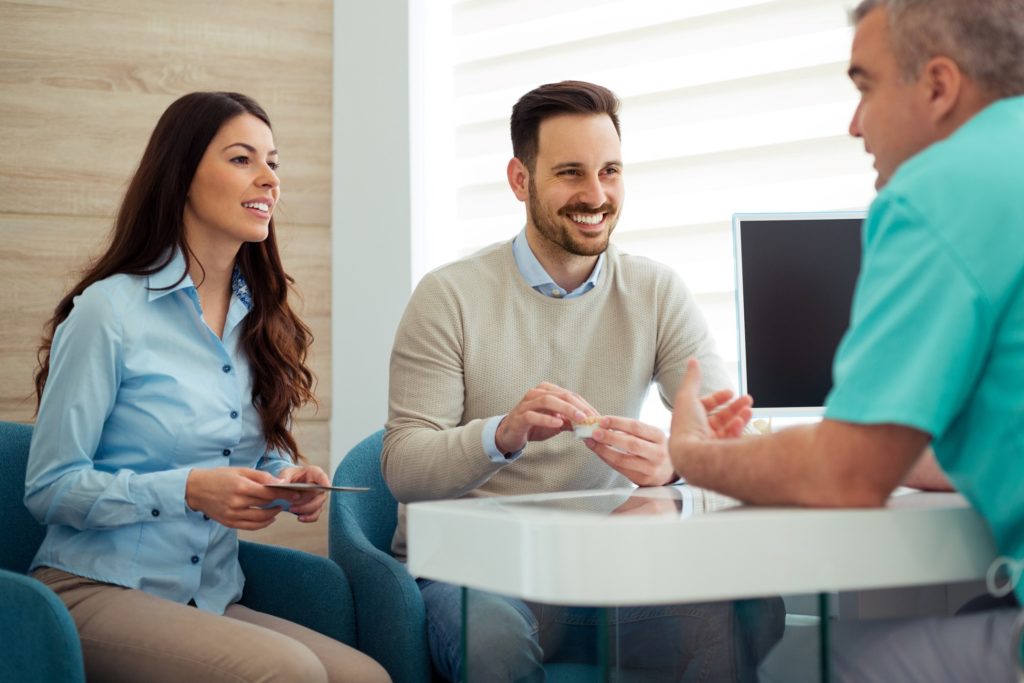 Although it may be hard to believe, Tax Day is already here! Even if you consistently procrastinate, you've likely filed your taxes by now. As a result, your refund may be already on its way to you. While you could use that money to buy a new pair of shoes or schedule an appointment for a massage, there is a better place to invest it: your smile. Here are a few reasons to consider using your tax refund to enhance your smile!
#1. Improve Your Dental Function
Crooked, spaced out, and otherwise misaligned teeth can take a serious toll on how your smile functions. If your teeth don't come together evenly, your chewing patterns will be compromised. While this may not sound like a big deal, it can result in premature wear and tear on certain teeth as well as indigestion. So, it's easy to see why investing in braces is about so much more than aesthetics.
#2. Boost Your Confidence
Of course, there is no denying the cosmetic benefits of investing in your smile. Misaligned teeth and uneven bites can hinder your self-confidence and, as a result, your overall quality of life. The good news is that braces can gently guide your teeth into their properly aligned positions, providing you with a beautiful, balanced smile in the process. The best part? With the right best practices in place, like wearing your retainer, the results can last a lifetime!
#3. Prevent Future Oral Health Problems
Did you know that common orthodontic issues can also increase your risk of developing serious dental problems? In short, the unique crevices caused by crooked and gapped teeth can harbor plaque and food particles that your toothbrush may miss. Guiding your teeth into proper alignment can increase the efficiency of your oral hygiene regimen, keeping your teeth and gums happy and healthy.
Using your tax refund to go on a shopping spree may initially seem like a good idea, but why not invest in something that will last significantly longer? The change in your confidence will be well worth it!
About the Practice
Dr. Tamara L. Jones' passion for orthodontics began at a young age. When it came time to pursue her studies, she chose to attend Baylor College of Dentistry-Texas A&M Health Science Center. From there, she earned her Masters and Certificate in Orthodontics from one of the top programs in the country, The University of Texas at Houston. If you want to learn more about the benefits of investing in your smile or would like to schedule an appointment, don't hesitate to visit her website or call (972) 732-1400.